Zlatan Ibrahimovic would be a valuable addition to Major League Soccer (MLS) if he decides to leave Manchester United and move to the US, former Red Devils midfielder David Beckham has said.
Ibrahimovic, 36, is expected to leave United, with reports suggesting that MLS side Los Angeles Galaxy are close to completing a deal for the striker.
The legendary Swede returned from a serious knee injury to play for the Red Devils in November 2017, but has not featured for the club since the 2-2 draw with Burnley on 26 December last year.
Beckham, who has launched an MLS team in Miami, said he would love to see Ibrahimovic play in the US.
"It's hard to talk about a player who is part of a club I love but all players get linked, at some point, with other teams and Zlatan is such a world-class player," the former Real Madrid midfielder told Sky Sports.
"If talented players like him come into this league, it can only add to the strength and success of what this league can achieve.
"I was playing for Real Madrid when I had the chance to move to the MLS, which wasn't as established as it is now, so that was a big move for me.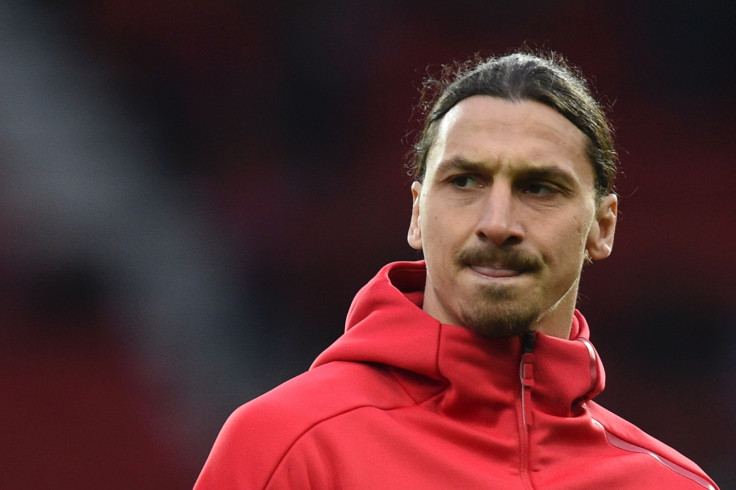 "It's something that changed me as a player, changed me as a person and gave me a challenge that I needed and I loved every minute of it.
"If Zlatan, or other players like that, come into the league, it can only add to level this league can get to," Beckham added.
United boss Jose Mourinho said on Monday (29 January) that he would "help" Ibrahimovic find another club if he expresses a wish to leave.
"He's working hard to be fit. I wouldn't say he's injured," the Portuguese coach was quoted as saying by BBC Sport. "He is in a moment of trying to feel really ready for demands of Premier League football."