Manchester United manager Jose Mourinho has been invited to hold talks with a supporters group, following his criticism of the match day atmosphere at Old Trafford.
Mourinho criticised United supporters following the club's win over Tottenham Hotspur last weekend, saying he could not understand why they would boo their own team.
Anthony Martial's introduction for Marcus Rashford in the 70th minute was booed by some sections of the Old Trafford support, while some of Romelu Lukaku's heavy touches and misplaced passes elicited audible groans from fans.
Manchester United Supporters Trust (MUST) released a statement on 1 November, saying they had invited Mourinho to "discuss his concerns" over the atmosphere at Old Trafford.
"There are differing views amongst supporters on precisely how to interpret the manager's comments," MUST told Press Association.
"However it's probably fair to say there is a universal desire within the stadium to see atmosphere improved just as there is at other Premier League clubs.
"There are a number of factors that have contributed to atmosphere decline over the decades, some of which could be addressed with better cooperation between clubs and supporters.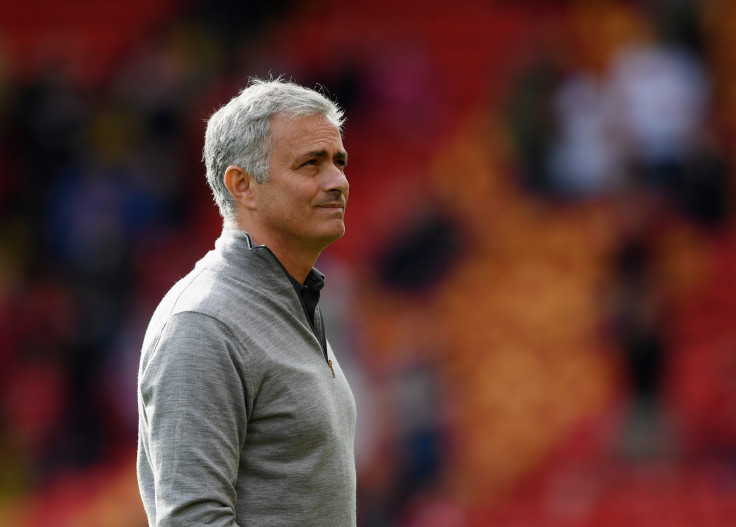 "MUST would certainly appreciate the opportunity to engage with the manager, as part of our existing dialogue with other club officials, on issues around atmosphere and would be more than happy to meet to discuss his concerns."
Mourinho's tactics have come in for criticism from fans and pundits alike since he set up his team conservatively in a dour goalless draw with Liverpool at Anfield on 14 October.
The Portuguese coach was seen holding a finger to his lips after the final whistle against Spurs and told his critics to "calm down, relax a little bit" in the post-match interview.
He took another swipe at fans in his programme notes ahead of the Champions League win over Benfica, saying: "I hope you enjoy the game more than some of you did against Tottenham".
IBTimes UK has reached out to MUST for comment.