Angelo Henriquez says he would enjoy another loan spell at Wigan next season in the hope of proving himself to incoming Manchester United manager David Moyes.
The 19 year old made the move from Universidad de Chile to United in 2012, but after a lack of first team appearances he was sent on loan to Wigan in January.
The side have since been relegated to the Championship, and though Henriquez only made eight appearances, he says he is keen to prove himself to United with another loan spell at the club.
"I didn't play a lot of football, which was obviously the target when I arrived in January," he told the Wigan Evening Post.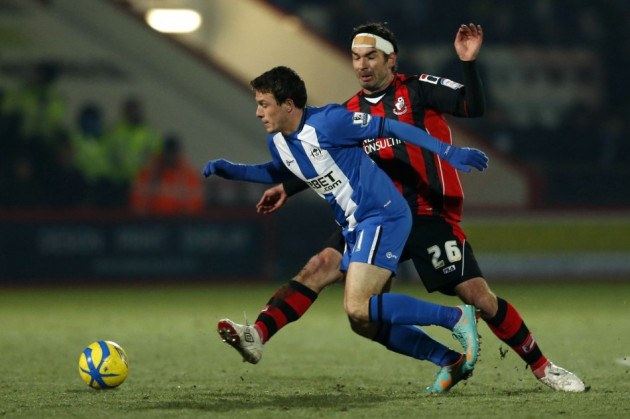 "But just being involved with a Premier League team, living the experience of first team football and learning from other players and other teams has been very good.
"I have enjoyed my time here and I wouldn't rule out coming here again if that is a possibility. Who knows?
"You always improve and pick up new things from new managers and new players. That was the point of the whole exercise, and I hope to show what I've learned when I return to Old Trafford."
Henriquez, like many of the younger players at United, will no doubt be anxious to impress David Moyes as big changes take place at Old Trafford.
The youth program at the club has been overseen by Sir Alex Ferguson for the last 26 years, but without the Scot there are bound to be new coaches arriving with new philosophies.
Getting more experience away from United could be the key to Henriquez finding his form and becoming a successor to the likes of Wayne Rooney and Robin van Persie in the future.