Manchester United forwrad Bebe has revealed his ambition to make a switch away from Old Trafford as the 22-year-old is eyeing on a permanent transfer to Sporting Lisbon in the summer.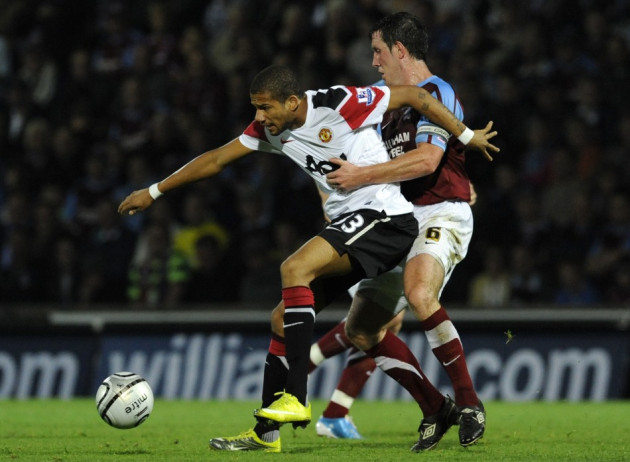 Bebe did not feature for the Premier League champions during Sir Alex Ferguson's final year in charge of the club. The forward spent the second half of last season on loan with at Rio Ave and his disappointing spell continued with the Portuguese outfit, managing just one goal in 17 league appearances.
The Portuguese is keen to make a switch to Sporting in the summer as Bebe believes he shares the same ambition of that of the Primeira Liga side.
"I would love to play for Sporting. The club would suit me and it is an ambition of mine to play for Sporting. They put faith in young players, appreciate them, and play an attractive game that suits my style. It is a club that can grow. I haven't found that in England," said Bebe, as quoted in Sky Sports.
"Bebe believes that 'many' coaching changes have held Sporting back of late, as they 'change direction', but believes the club has 'everything to enjoy a much better future," the Portuguese forward added.
Bebe completed a move to United from Vitoria de Guimaraes in the summer of 2010. The forward earlier revealed Ferguson had ruined his Old Trafford career and he never took the Premier League champions seriously.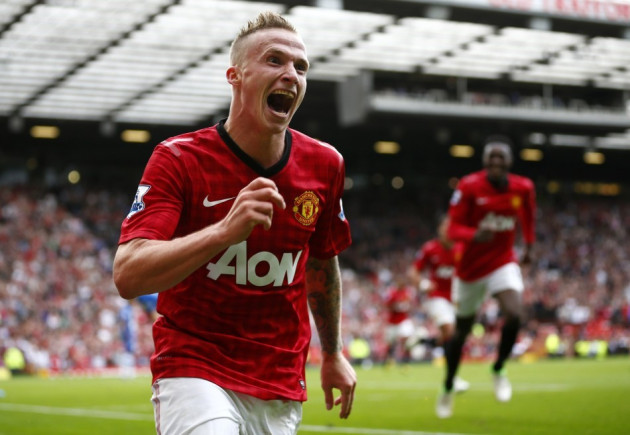 Meanwhile, United left-back Alexander Buttner revealed his early days in England had made him homesick and he almost decided to quit the Premier League champions. The Dutch defender made a £4m switch to Old Trafford from Vitesse Arnhem last summer.
"I now know about homesickness. I'd think about my family and friends at home many times. How they were, what they were doing, little things like that. But I did not give up and I have my girlfriend Laura and brother Denny to thank for that," Buttner told the Sun.
"They were always there for me in England. I could call on them any time. I needed their warmth. I'm a fighter. But had I been on my own, I'd have got on a plane back to Holland a long time ago," he added.