The tradition of success, both domestically and on the continent, aside Manchester United have done somewhat poorly this season. They were eliminated early from the FA Cup, the Carling Cup, the Champions League and the Europa League this season and really their saving grace has been a strong showing in the league, although with more than a few ordinary patches.
Sir Alex Ferguson will be keen that order, from his perspective, be restored next season and despite admitting that rivals Manchester City had superior transfer clout, is going about identifying and signing players for the next dynasty of Red Devils at Old Trafford. However, before he can bring fresh faces in, he must contend with a number of underperforming stars. There has already been a lot of speculation regarding who should stay and who should leave this summer.
Here are five players IBTimes UK thinks should be asked to leave:
Many were surprised Ferguson decided to invest £7.4mn in Bebe, an unknown striker who barely started three games before being loaned to Turkish club Besiktas last summer. Although, the 21 year old striker, who transferred from Portuguese club Vitória de Guimarães in 2010, scored two goals during his time at Old Trafford, his performance was utterly disappointing. Ferguson later admitted he had signed Bebe in a hurry, without even watching him in action (apart from videos).
"It is one of those things that happens when you identify someone with potential. Normally you would assess someone over a longer period of time but other clubs were starting to have a look so we made a quick decision," the Guardian quoted Ferguson as saying.
Also, apart from Bebe's form, the 21 year old has been sidelined for six months following a ligament injury during his time in Turkey. The Red Devils should certainly consider giving Bebe permanently to the Turkish club.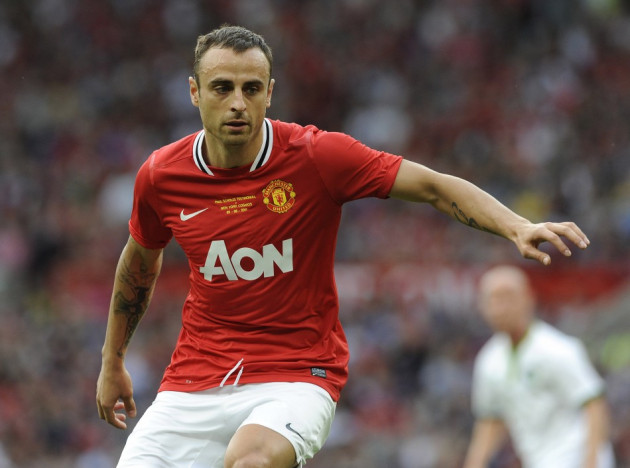 The Bulgarian striker, who was joint winner of the Golden Boot with Manchester City's Carlos Tevez last season, has dropped down the pecking order due to competition from strikers Wayne Rooney, Javier Harnandez and Danny Welbeck. The main reason behind this is his age. At 31, Berbatov no longer has the strength or stamina he used to have. The situation has reportedly grown difficult for both parties and an annoucement on the player's part that he will leave the club will no doubt welcomed by Ferguson. However, United certainly not expect a sizeable transfer fee the player signed for a record £30.75mn from Tottenham.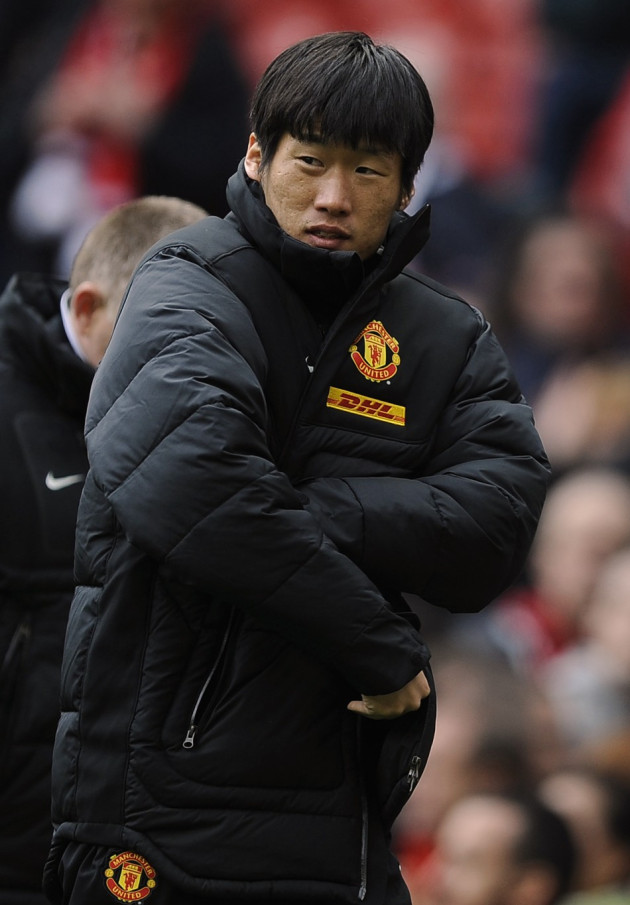 The diminuitive South Korean is undoutedly a hard-working footballer but given his age and the natural decline in stamina and energy which was his most important asset, he could well be a player United are looking at selling. Although still considered as a footballer with great commitment, Park has not had the best campaign. The South Korean midfielder/winger's place has already been taken by the likes of Antonio Valencia, Ashley Young and Nani. Park himself has hinted at leaving Old Trafford this summer.
"I won't be able to show my best after one or two years. I don't know how long I can stay at Manchester. I never thought about retirement but it's obvious that I don't have much time left as a player. According to circumstances, I might leave Manchester United and retire in another team," Goal.com reported him as saying.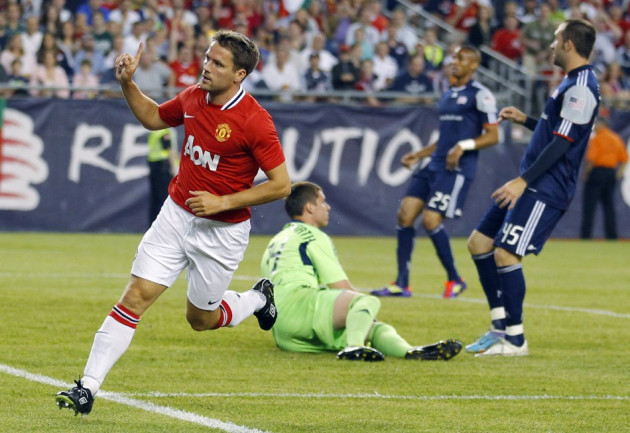 Michael Owen was undoubtedly a world class player in his heyday, scoring 158 goals in 297 appearances for Liverpool before leaving for Real Madrid in 2004. However, constant injuries and a lack of form have robbed him of self-confidence and playing time since then. He joined United in 2009, after his contract with Newcastle ran out and although the former England international has 17 goals for the Red Devils, he has been a bit-part player more often than not. Worse still, he has been out of action since November with a thigh injury and with his contract expiring in the summer, Ferguson is likely to let the 32 year old striker leave. Owen has reportedly offers to play in China.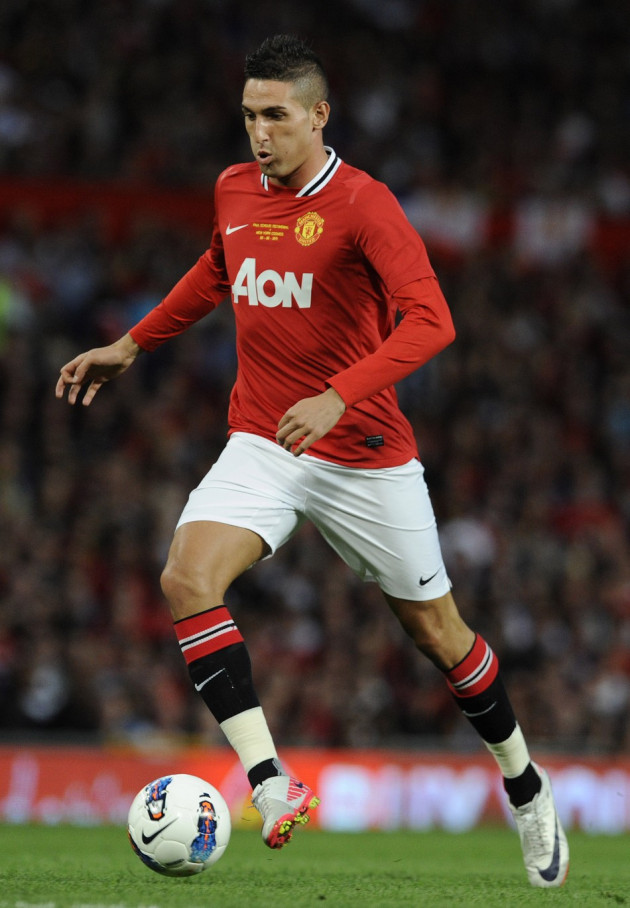 Federico Macheda has already been loaned out twice - first to Italian outfit Sampdoria in 2011 and then to QPR in January - evidence he really does not have a future at Old Trafford. Ferguson already has Wayne Rooney and Danny Welbeck in the squad and with the likes of Ashley Young, Antonio Valencia and Nani chipping in there does not seem too many reasons to keep another striker around and certainly not Macheda. The decision could be made easier as the player has been quoted as saying he needs to leave the club to get more regular playing time.
"I'm 20 years old and I need to get more playing time. There's a bit more chance to play here than at United at the moment. So he agreed with me, and we made this choice," Goal.com quoted Macheda as saying.