Wayne Rooney's move to Paris Saint Germain could end up costing the French champions a total of €120m, according to reports, with the big spenders hoping to take advantage of the striker's unhappiness at Manchester United.
Sir Alex Ferguson claimed before retiring that Rooney had handed in a transfer request, expressing his unhappiness with no longer being the first choice striker.
Reports have since denied that this was the case, but regardless, the England international looks to have played his last game for United as he considers his options.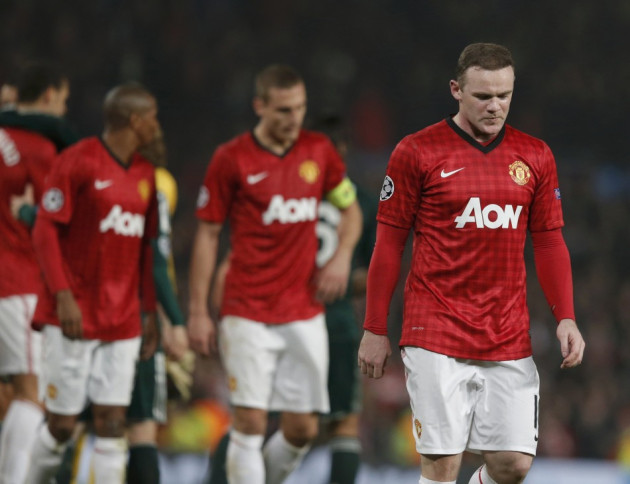 PSG have so far been the only suitors who are believed to be serious about taking Rooney on, and le10sport reports that they are willing to meet United's €47 million valuation for the hitman and will offer a wage package worth around €17.5 million annually over four years.
Rooney's time at United has made him a superstar, with the 27 year old proving his worth very quickly after a move from Everton to Old Trafford in 2004.
But this last season has been fraught with problems for Rooney, with Ferguson toying with his positioning on the pitch after purchasing Robin van Persie last summer.
Whilst he has been an integral part of the squad at times during the last season, he could be accused of being far less consistent than United fans are used to seeing.
And after apologising profusely for years after putting in a transfer request with the club in 2011 and changing his mind, it would appear that after a second time, Rooney's supporters won't be so forgiving.
A changeover in managers will bring uncertainty to the star's situation at United, and David Moyes' recent praise of the man he worked with at Goodison Park in his youth years could re-convince him that United is indeed the right place to be.
But talks with PSG have reportedly been going on since March, according to the French paper, making going back a very difficult prospect for Rooney now.