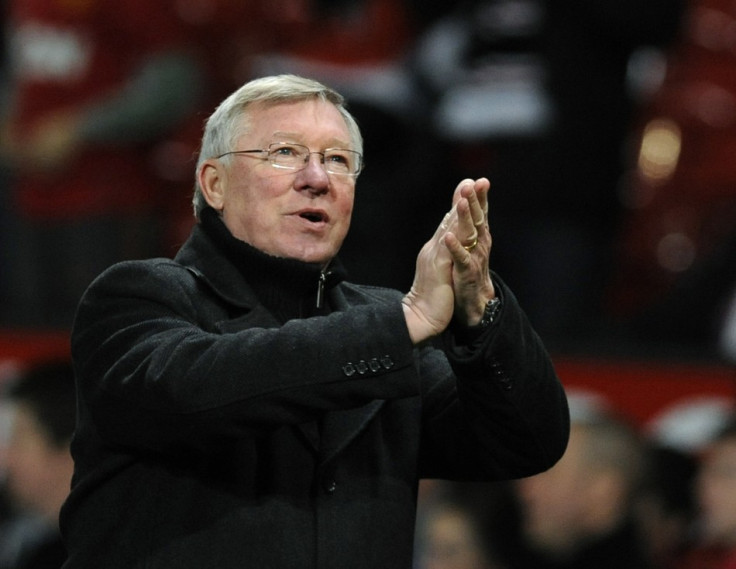 Manchester United are in the market for youngsters Nathaniel Clyne and Jetro Willems, according to multiple reports, with Sir Alex Ferguson considering the prospect of building on his youthful squad in the January transfer window.
Ferguson is famous for buying up and coming talent who he sees potential in; one of his many success stories would be Javier Hernandez, who made the move to Old Trafford for a bargain fee of £6 million at the beginning of last season, and has proven his worth many times over.
United are full of youngsters at the moment, and while Ferguson has insisted he won\'t buy any big names in the transfer window, he has admitted that the English giants have \'two or three\' targets in mind.
Right-back Clyne is said to be the solution to the club\'s loss of Gary Neville at the end of last season. The 20 year old has made over 100 appearances for Crystal Palace, and won last season\'s player of the year award for the Championship side.
Clyne\'s performance against United in the Carling Cup has garnered Ferguson\'s attention, the Daily Mail claims, and a bid could be a possibility in January, with the Red Devils manager hoping to steal the march on his rivals to sign the starlet.
Meanwhile, though Patrice Evra is still an integral part of the United squad, he is now past his 30th birthday, and Holland youngster Jetro Willems has been earmarked as a possible long term replacement for the left-back.
Willems has made just five appearances for Dutch side PSV since moving from Sparta Rotterdam, but at just 17 years old, he\'s already impressing for the side, and Ferguson sent his brother to scout the wonderkid, according to the Daily Mirror.
While Willems is signed to PSV for another three years, his worth is currently still quite modest, and Ferguson is said to be hoping to get the youngster to United while he\'s on the cheap.
The club\'s penchant for youngsters is long standing, and Clyne and Willems make sense as additions to the squad as Ferguson creates yet another generation of United stars.