David Moyes is planning a complete reshuffle of his scouting team after a series of transfer failures during his first summer as Manchester United manager.
The Mirror reports that Moyes is planning to bring in new scouts, believed to be people he has previously worked with, in order to bring his system up to scratch.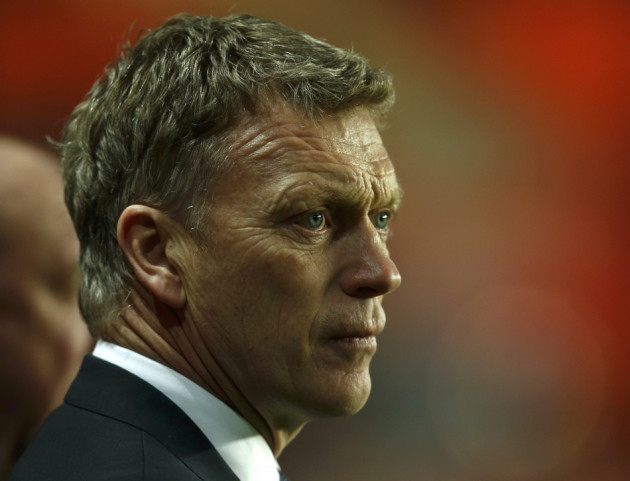 The report states that Moyes wants scouts who can not only spot players, but also ascertain whether or not the player is actually up for grabs rather than waste time on seemingly unattainable targets.
The Red Devils tailed the likes of Thiago Alcantara, Cesc Fabregas, Ander Herrera and Fabio Coentrao this summer but only managed to sign former Everton midfielder Marouane Fellaini for a fee of £27.5m minutes before the transfer window came to a close.
Moyes and his scouts were reportedly confused over Alcantara's fee and also spent a large chunk of their time pursuing Fabregas, even though Barcelona's management had given clear indications that the former Arsenal man was not for sale.
United had two bids rejected for Fabregas before the player came out and banished all rumours about his future.
However, former United defender Henning Berg believes that it is not all doom and gloom at Old Trafford and insists that the Red Devils' new Belgian signing can be their new Eric Cantona when it comes to changing games.
"He [Fellaini's] got great potential and if he's consistent with his best level, he will be a fantastic signing. He can play so many different positions, he's a good footballer but there's something about him" Berg said.
"He can get players around him, he can control and dominate games and I think United have too few players who can do that - that's why I think he will be a great signing."
"He's very difficult to handle in the box, but he's got that presence and that mentality that makes sure he stands out and does that little bit extra. I think with his passion and his mentality, he can make a big difference to United. Every game for United is a big one, so I think he will rise to that and enjoy it. When Cantona came, he had that mentality every game. I'm not saying he's going to be the same, but he can be."