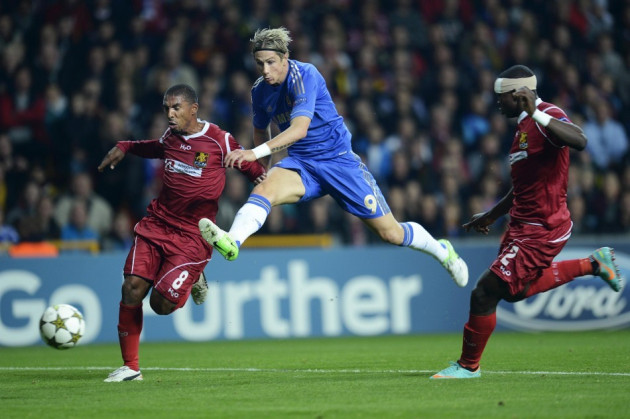 Manchester United are reportedly considering a move for Nordsjaelland centre-back Jores Okore during the January transfer window.
The 20-year-old has been in sublime form since breaking into the Danish champions' first team during the 2010-11 season, and won his first senior international cap in a friendly against Sweden last year.
Okore missed much of the last two seasons with injury, but the defender's performances in this season's Champions League against top European outfits such as Chelsea, Juventus and Shakhtar Donetsk, have earned him rave reviews from pundits and scouts.
Sir Alex Ferguson does not usually buy players during the winter transfer window, with just a few exceptions, such as Nemanja Vidic and Patrice Evra, who both arrived in January 2006. However, according to the Daily Mirror, with Vidic struggling for fitness and Rio Ferdinand's contract set to expire next summer, the Scot is considering a move for another centre-back.
United have Jonny Evans, Chris Smalling and Phil Jones who can all operate in central defence, but Ferguson is keen to strengthen his back four, which has been shaky for most of this season.
Evans: Swansea as Good as Champions League Teams
Looking forward to Sunday's game against Swansea City, meanwhile, Jonny Evans has compared Swansea's style of play with that of a team playing in European competition.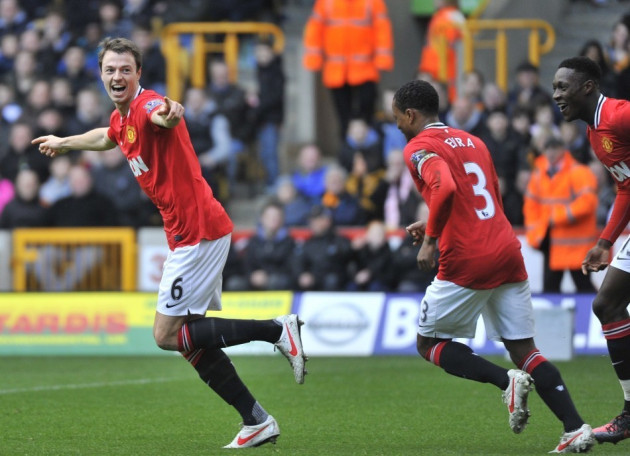 The Northern Irishman told United's official website:
"If you look at Swansea, they play like a European side. They like to keep the ball on the floor and pass it around, which you don't always get an awful lot of in the Premier League. That will suit us. We are used to playing against European competition.
"I've also been really impressed by Swansea. I've seen them quite a bit on TV and the football they play is very good. When they changed their manager, people thought they might change their style. But they stuck to it. Maybe they are a bit more direct now but they are still a side that scores a lot of goals. They like to pass the ball well."
United visit the Liberty Stadium to face Swansea on Sunday 23 December. Kick-off is at 1:30pm GMT.