Sir Alex Ferguson and Darren Fletcher have given their seal of approval to Manchester United's up and coming stars, after the side played their final Champions League match against Galatasaray last night.
The Red Devils had already qualified for the Champions League round of 16 before the game, and with that in mind Ferguson chose to give his younger players a run out while the majority of the team are rested for the league.
And despite the defeat, Ferguson insisted he was pleased with the side as they now look ahead to bounce back from their defeat in the Premier League to Norwich.
"I think they handled the atmosphere and the temperament was good," Ferguson told the United website. "They handled that okay. Parts of the game were good but the area in which we were worried about - set-pieces - we suffered. That was always going to be a worry for us.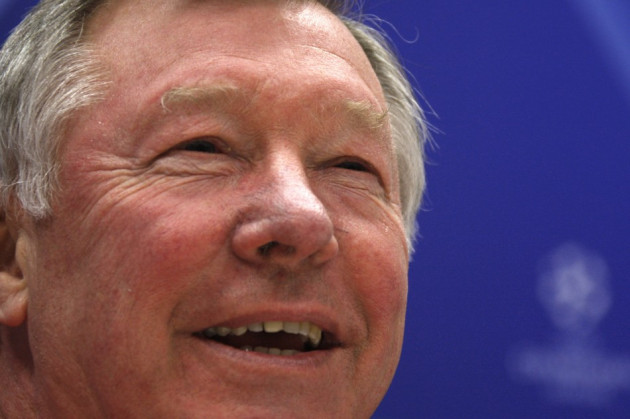 "Other than that, I was satisfied and it was a decent performance. We had some good attacking play in the first half and at that point the only trouble they gave us was from outside the box. It was a very competitive, good game."
Fletcher, meanwhile, is still working on making a full recovery from a bowel illness, and the midfielder said that playing alongside so many promising youngsters gave him hope for the future.
"All the young players who played tonight did fantastic, and playing in an atmpsphere like this will only stand them in good stead for the future," he said. "In difficult conditions - the pitch wasn't great and it was an intimidating atmosphere - I thought we did extremely well, especially in the first half.
"As soon as they got the game they slowed the game right down with a lot of tactical fouls, got behind the ball and made it difficult. But we really should have got a goal in the first half and we had great opportunities when we broke on the counter-attack."