Chris Smalling has admitted he has struggled as he recovered from a toe injury this season, with the defender having to watch from the sidelines as United faced recurring problems at the back.
Smalling was given his first start in this campaign for the Red Devils last night, and put in a positive contribution as the side won their fourth Champions League match in a row.
And though he says he couldn't be happier to be back in action for United, Smalling admits it was particularly hard not being able to take part in the squad in both the league and throughout Europe.
"It was a really frustrating time for me, especially over the summer when I had to work hard while the lads were on pre-season, and then had a breakdown again," Smalling told the United website. "I had been looking at this period of October and November for being able to come back and make an impact. I've been able to train over this last week or so and I feel ready.
"I'm hoping I can stay away from injuries now because I think I'm due that. I had a clash of heads during the match but I was fine after about five minutes.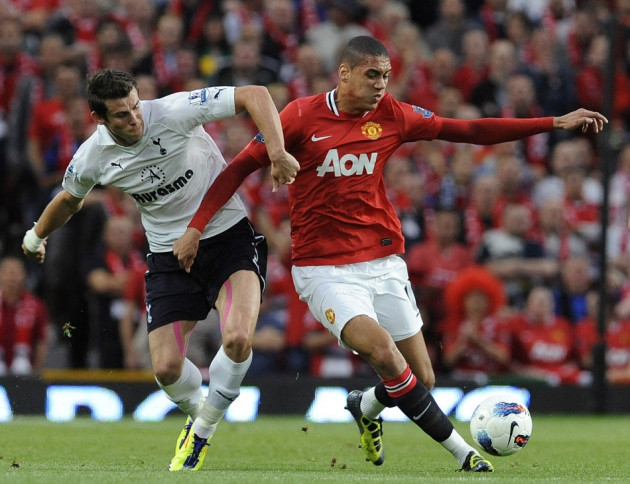 "I feel good after playing the game, so bring on Saturday."
United's success last night came as the result of a late comeback, with Robin van Persie, Wayne Rooney and Javier Hernandez all scoring within the last 10 minutes of the game.
And as the side sealed qualification for the final 16, all but erasing memory of last year's Champions League failure, Smalling said that Sir Alex Ferguson would have a good chance now to keep his best players fresh to mount a serious challenge in the league.
"Watching the Champions League games from the stands was frustrating for me, so it was good to be back out there," he explained.
"It's good to be able to come back with a win as well, so I'm feeling happy.
"To be able to qualify with two games to go really gives the manager a chance to play other players and keep people fresh for what's going to be a very long season."