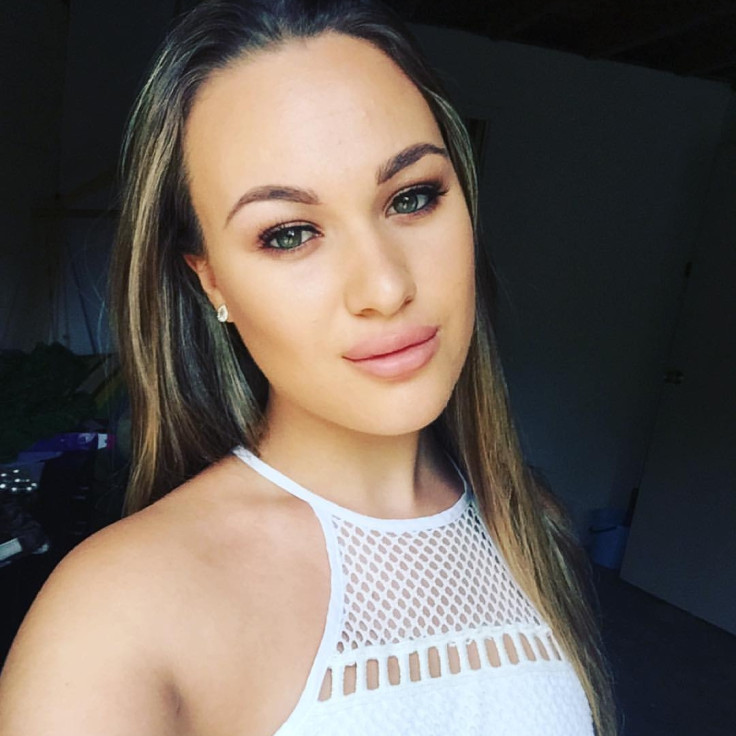 A nightclub waitress has been awarded a five-figure payout from her former employer after she was sacked for reporting an alleged assault by footballer Aaron Lennon. Charlotte Long claims the Everton and England player grabbed and slapped her before ripping her top as he partied in the VIP suite of a Manchester nightclub.
The 20-year-old has now won a £14,600 ($18,900) payout from the company which runs Suede nightclub in Manchester. At the time of the incident, when she was 18, she fled to the toilet in tears before reporting to police that the Tottenham winger had left her with a bruise below her eye.
"The whole thing makes me sick," Long told the Sun newspaper. Gill Coombes, Long's mother, who represented her at a tribunal, told the paper: "Every time I see Lennon on the TV, I want to smash it in."
The waitress, who had been earning £7 per hour, decided to take legal action after being fired by nightclub bosses Nightspot Leisure Ltd, which owns Suede.
The company did not dispute her claims. The Employment Tribunal judgment said Charlotte was unfairly dismissed and Long was awarded £14,588.
Lennon is thought to have attended Suede nightclub with friends after Everton's 1-0 victory against Southhampton on 4 April 2015. Singer Trey Songz had been performing that evening at the venue which is popular with Premier League footballers. Lennon allegedly attacked the waitress in the VIP section, where booths cost £2,000.
Police interviewed Lennon on 15 April for suspicion of assault. The force confirmed that no arrests or charges were made due to lack of evidence.