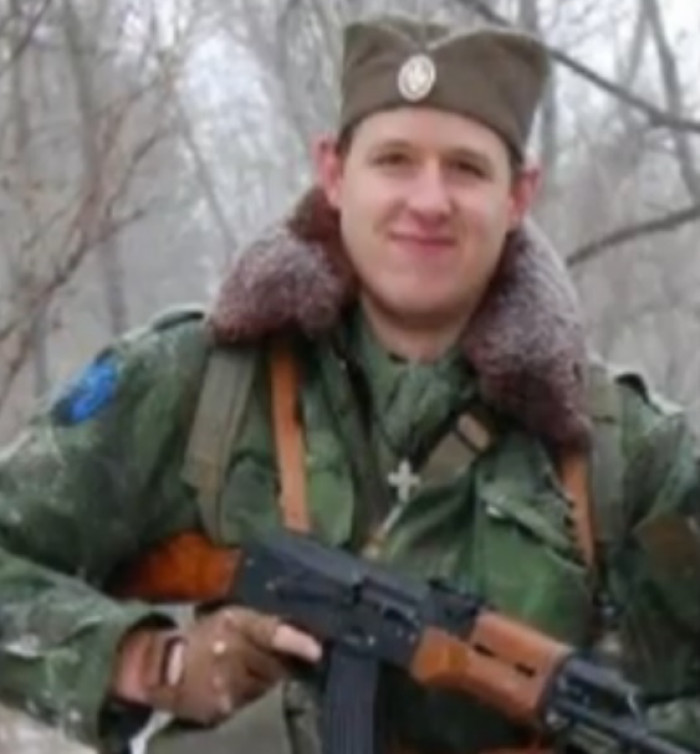 FBI agents have warned "armed and extremely dangerous" survivalist Eric Frein, 31, sought in connection with the murder of one State Trooper and the wounding of another in Pennsylvania, that he has nowhere to hide.
Corporal Bryon Dickson, 38, was shot dead in an ambush at Blooming Grove police barracks in Pike County two weeks ago. Frein became chief suspect in the double shooting when an abandoned Jeep Cherokee in a swap containing shell casings used in the shooting was traced back to Frein's family home.
Frein is described by FBI agents as a self-taught survivalist who wears East European army uniforms and enjoys war-games. He has even acted in films including playing a German soldier in a short film called "Lustig," and one theory is that he has become detached from reality.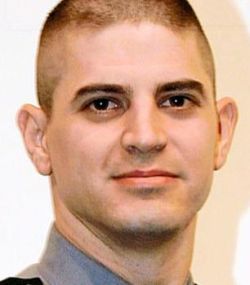 Frein is also said to harbour a grudge against law enforcement officials and who has spoken of committing mass murder in the past. He shaved his head in a Mohawk - similar to the haircut adopted by Robert de Nero in Taxi Driver - before the attack in which Dickson died and Alex Douglass critically injured. He is thought to be armed with an AK-47 and high-powered .308 rifle. Thousands of children in the area have been kept away from school.
The home Frein shared with his parents has been surrounded and roads blocked off. FBI agents have listed Frein as one of their ten most wanted fugitives and on the day Dickson was laid to rest offered a $100,000 reward for his capture.
Swamps and woods around Barrett Township in the Poconos Mountains of Pennsylvania are being scoured and FBI Special Agent Edward Hanko said: "We now have made the world where he could hide a very, very small place."
However Frein's family have rushed to his defence. On Facebook his 18-year-old sister Tiffany said: "Yeah he killed a cop and injured another. He did a bad things hes not a phyco (sic)". More ominously Eric's father, a former army major who taught him to shoot, says he "doesn't miss".