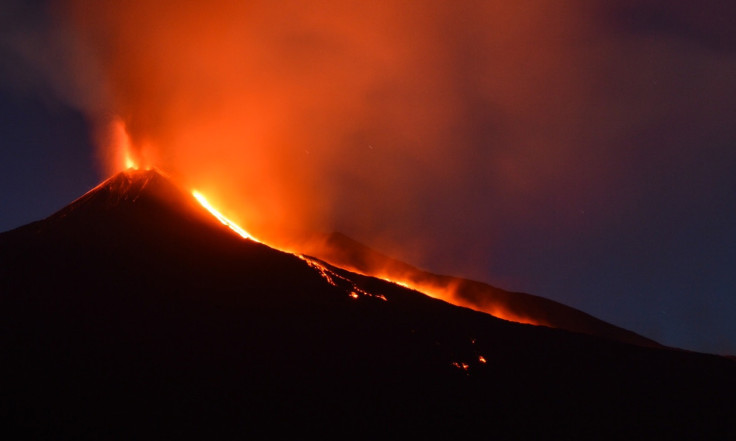 A 59-year-old grandfather from Bolton was left in agony after contracting a rare disease on holiday that caused one his testicles to swell to 10-times its normal size and later burst when he decided to take a bath.
David Worsley is taking legal action against tour operator TUI after he caught African salmonella while on holiday in Tunisia.
"I was told that I had a rare form of salmonella called African salmonella," Mr Worsley told The Sun.
"After the holiday, my testicle had swollen to the size of a grapefruit and it was so heavy it was like it was made of glass.
"The pain was so bad I thought I was going to die. When it finally exploded I felt fantastic. It was such a relief.
"The doctor said I was highly contagious and that I wasn't allowed to sleep with my wife. I was walking around holding them all the time, it was so heavy.
"A few days later, I woke up at about 5am with the most excruciating pain in my left testicle. I could barely move and I was in tears from the agony.
"It literally went bang. When the doctor saw it later she said that it was like a volcano exploding. But it was such a relief because the pain had been so bad."
Mr Worsley contracted the illness in 2014 while staying at the Rui Marco Polo Hotel in Hammamet with his wife Joanne, 50. Tour reps told him however, that he was just suffering from sunstroke.
Upon his return to the UK he spent 10 days in hospital. His testicle ruptured a day after he was discharged.
Lawyer Hannah Crosby, who will be representing Mr Worsley, said: "This is one of the worst holidays from hell I have seen."