A batch of bad oysters left around 50 students at Oxford University's Mansfield College with vomiting and diarrhoea.
Dozens of students were taken ill with food poisoning after the college's winter ball on 2 February.
The Health Protection Agency is now investigating the incident and although the exact cause is yet to be determined, fresh oysters are believed to be the culprit.
The ball included a seafood bar with said fresh oysters, a delicacy that is often to blame for food poisoning cases.
Law firm Leigh Day has said it will represent students affected by the outbreak.
Michelle Victor, the firm's food poisoning claims solicitor, said: "We will not know yet the exact cause of this mass outbreak of a gastrointestinal illness amongst students until the HPA has concluded its investigations.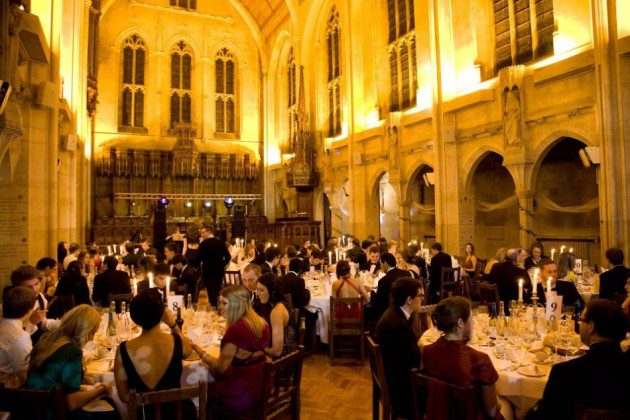 "However it is possible that the organisers of the ball, or the suppliers of any unsafe food, could be held responsible for any losses or injuries suffered by guests.
"At a time when food regulators are under pressure because of the horse-meat scandal currently affecting food retailers in the UK the quicker the HPA can come up with a cause of this illness the better."
This year's ball had a theme of the lost city of Atlantis and tickets to the event cost £85, including unlimited food and drink throughout the evening.
For £120, students could also enjoy a "decadent banquet, fine wine and exclusive entertainment".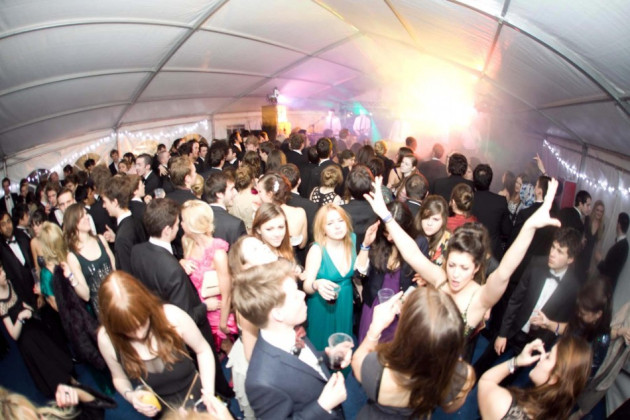 A description on the event's Facebook page said: "Join us for a night like no other, set in the submerged metropolis of Atlantis - a forgotten city filled with hidden treasures and awash with unsolved mysteries."
As well as a host of performers, the ball also offered Laser Quest, a caricaturist and a fancy dress photo booth.
One student who attended the ball told The Oxford Student: "Mansfield ball was excellent and it's a shame that so many of us have been poisoned."
He added that it appeared the poisoning had been caused by "a bad batch of oysters".
Anna Ploszajski, president of the ball, said: "We have had reports from a minority of students of virus-like effects, like vomiting and diarrhoea. There have been allegations of food poisoning. It appears to be the seafood bar that has come under questioning.
"Mansfield College are carrying out a full investigation into the possible cause of the illness and until the investigation is complete I am unable to offer a suggestion as to what has brought on the symptoms."