Mansion House speech: Chancellor of the Exchequer George Osborne planning budget surplus law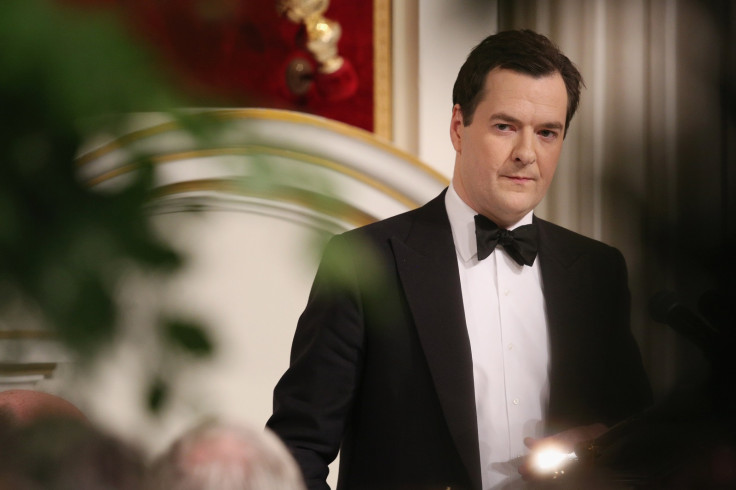 Chancellor of the Exchequer George Osborne is to use his annual Mansion House Speech on 10 June by saying he will introduce legislation to compel future governments to run a budget surplus.
According to extracts of the speech released to the media, Osborne's proposed legislation will mean that future governments will have to spend less than they raise in taxes during normal economic times.
He is also expected to detail how the government will sell its 80% stake in Royal Bank of Scotland.
And Bank of England Governor Mark Carney is expected to announce tougher regulation for financial markets, which have been rocked by a string of scandals. The BoE governor also traditionally gives a speech at the black-tie event.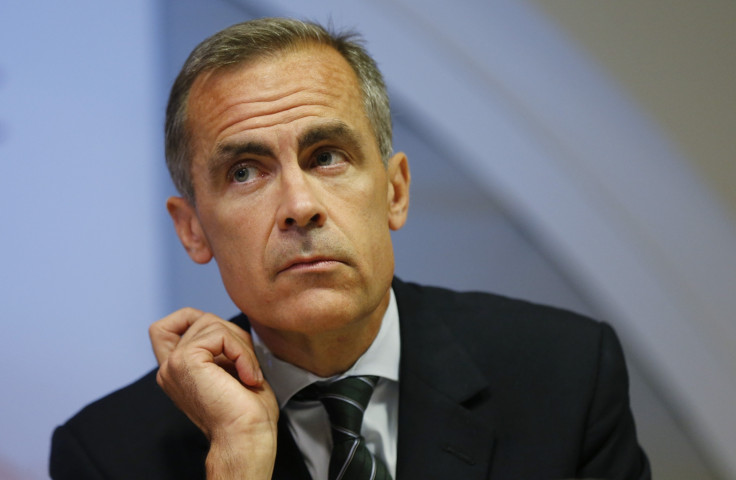 The governor of the Bank of England Mark Carney will talk about tightening financial regulation
Reuters
"In the budget, we will bring forward this strong new fiscal framework to entrench this permanent commitment to that surplus, and the budget responsibility it represents," Osborne is due to say in the speech.
"In normal times, governments of the left as well as the right should run a budget surplus to bear down on debt and prepare for an uncertain future," he will add.
"With our national debt unsustainably high, and with the uncertainly about what the world economy will throw at us in the coming years, we must now fix the roof while the sun is shining," Osborne will say.
"Indeed we should now aim for a permanent change in our political debate and our approach to fiscal responsibility – just as they have done in recent years in countries like Sweden and Canada.
"The result of this recent British election – and the comprehensive rejection of those who argued for more borrowing and more spending – gives our nation the chance to entrench a new settlement."
A pioneering new Britain, fit for tomorrow's generation
He will add: "I don't want our country to give up on the future. I don't want to look on from the sidelines as other parts of the world pioneer new science, promote new business, take forward new art and say to my two young children: that used to be us; that used to be Britain.
"I believe it is within Britain's reach to become the most prosperous of all the world's major economies in the coming generation – and for that prosperity to be shared widely across our one nation.
"Working together, achieving these new settlements for our public finances, for our financial services, and for fairness in Europe, will help us secure that bright future for us all."
On 8 July, the Chancellor will present the first all-Tory Budget since 1997 with updated borrowing and growth forecasts.
Osborne also intends to revive the Committee of the Commissioners for the Reduction of the National Debt, which will be given the job of overseeing debt reduction. The committee, set up by William Pitt the Younger, last met in 1860 when its members included the governor of the Bank of England and the Speaker of parliament. They will be members in today's reincarnation, too.
© Copyright IBTimes 2023. All rights reserved.