Manuel Vasquez: Mexican hitman executed in Texas as supplies of lethal injection drugs dwindle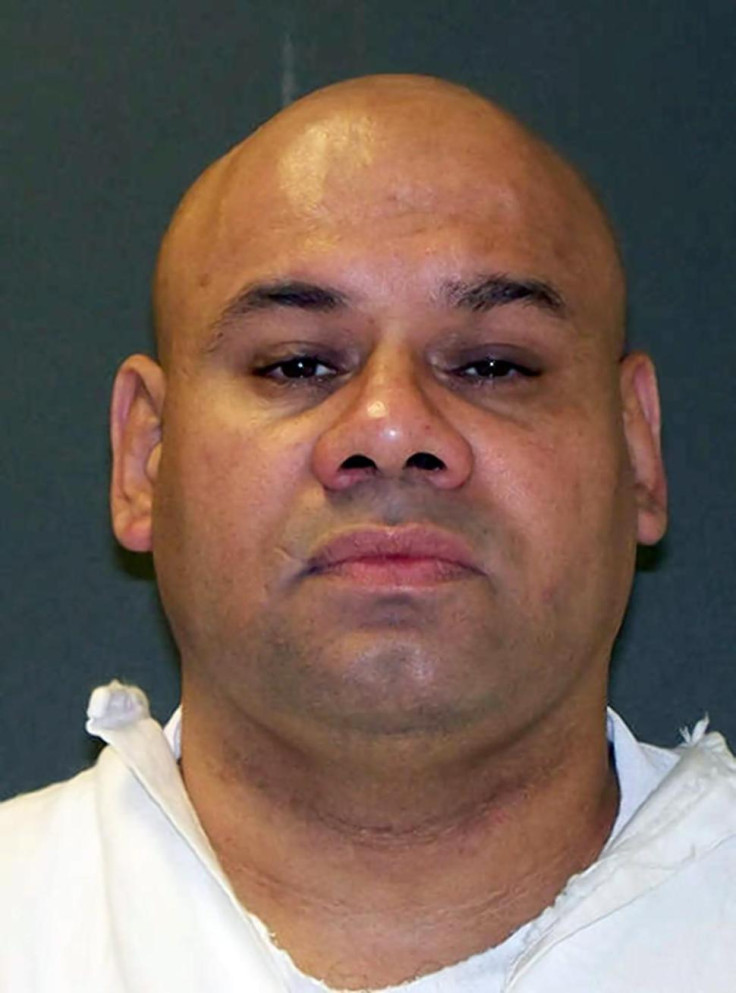 A Mexican hitman who beat and strangled a female drug dealer to death because she did not pay her dues to a cartel has been executed in Texas.
However, the death of Manuel Vasquez leaves the state with only enough of lethal drug pentobarbital for one more execution, with European pharmaceutical firms boycotting the US, reports AP.
Vasquez, 46, was pronounced dead at 6.32pm local time, 17 minutes after the drug began to be administered.
He was found guilty in 1998 of killing 51-year-old Juanita Ybarra, who had ignored a drug gang's 10% tax on street drug sales in San Antonio, Texas.
Vasquez and two other men were commissioned by the gang to kill Ybarra.
They beat and stabbed Ybarra's boyfriend who was with her in the hotel room where she was staying. He recovered consciousness to see Vasquez strangling her with a phone cord.
One of the accomplices, Johnny Joe Cruz, testified against Vasquez and was given a seven year sentence under a plea deal. The third man charged, Oligario Lujan, is serving a 35-year sentence.
They were carrying out orders from Mexican cartel boss Rene Munoz, who was arrested in 2012.
Texas has executed four people so far this year, and six more are scheduled to be killed in coming weeks.
However the state will require an alternative source of drugs to carry out the sentences.
There have been several high profile botched executions in the US over the past year as states use experimental cocktails of drugs, with European firms refusing to supply them.
"I remain optimistic we'll be able to carry out executions according to the schedule," Brad Livingston, executive director of the Texas Department of Criminal Justice, told AP. "Time will tell."
© Copyright IBTimes 2023. All rights reserved.