Cornwall Cow Dung Fetish Sex Offender David Truscott Sent Back to Prison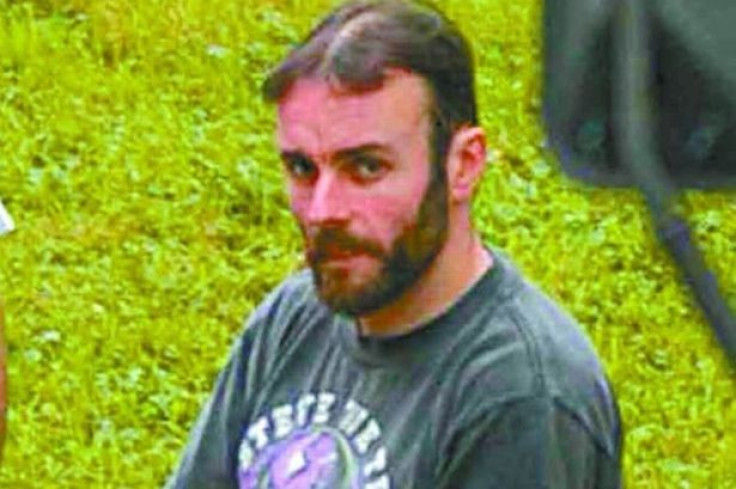 A man with sexual fetish for cow manure has been sent back to jail after being caught pleasuring himself in a muckspreader.
David Truscott, 40, has repeatedly broken into a farm near Redruth in Cornwall, where he indulges his habit, over a period of six years.
Police were called to Clive Roth's farm after Truscott broke in, covered himself in cow dung and started masturbating.
He was in breach of an outstanding restraining order banning him from going back to the farm.
Investigators also discovered women's clothing, including 360 pairs of knickers, and containers of liquid sludge when they searched his home in Camborne.
Truscott had only just been released from prison after serving 16 weeks for a similar offence. He has now been jailed for another 20 weeks.
"It's been five years now and it's the same farm this chap goes to," a Devon and Cornwall Police spokesman said.
"It is obviously very frustrating for them. They expected him to reoffend and he did.
"The farmer spotted him and called the police. When police found him he admitted what he had done in the manure.
"He's obviously got some slightly less conventional fetish or whatever."
In 2004 a court heard that on one occasion Truscott entered a milking parlour, stripped down to his underpants and climbed into a huge vat of manure for solo sex.
He was jailed for three years in 2005 after admitting causing three fires at the farm which destroyed farm buildings and killed a cow.
His defence counsel at the time, Michael Melville-Shreeve, described Truscott as a ''sad, isolated, peculiar man with peculiar habits'' who needed help'.
© Copyright IBTimes 2023. All rights reserved.