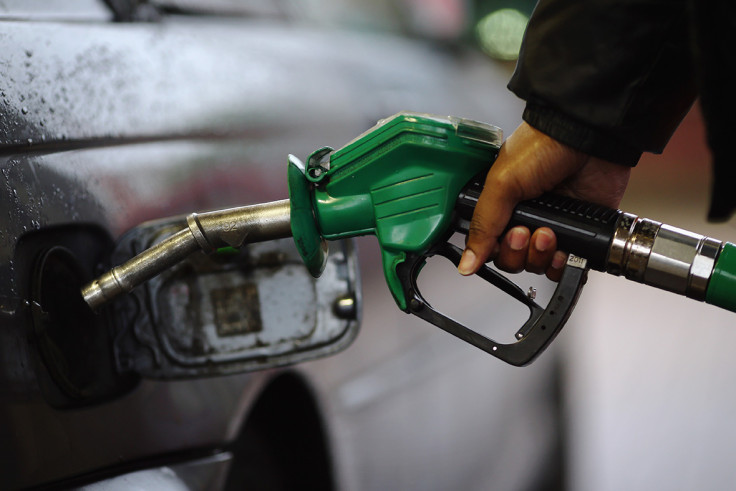 Hundreds of petrol stations in France, facing acute shortage of fuel due to the oil strike, were forced to shut down as protests by oil refinery workers continued across the nation. Workers reportedly began protests around Friday (20 May) against controversial labour market reforms introduced recently by the government.
On Sunday (22 May), many protesters blockaded several French oil refineries and depots, aggravating the fuel shortage at petrol stations. The transport ministry revealed that more than 800 petrol stations in the country had completely run out of fuel on Sunday and an equal number were facing severe shortage.
Meanwhile, Prime Minister Manuel Valls has said the country had enough oil reserves to meet the demands during the current crisis. "We have the situation fully under control. I think that some of the refineries and depots that were blocked are unblocked or will be in the coming hours and days," Valls was quoted as saying by the BBC.
Transport minister Alain Vidalies reportedly announced that 820 petrol stations of the 12,000 in France were completely out of fuel on Sunday and another 800 ran out of at least one type of fuel after protesters blocked oil delivery to petrol stations from at least half of France's eight refineries.
The refinery workers are staging protests against new labour laws that allow employers to easily hire and fire their staff. On 10 May, the French government reportedly pushed through the unpopular labour bill in the lower house of Parliament without a parliamentary vote.
General Confederation of Labour (CGT) delegate Thierry Defresne told Reuters that oil workers at Total had voted to shut down output at three refineries – Donges, Feyzin and Normandy – on Friday and work will be totally halted there by Tuesday. French oil industry group UFIP reportedly added that three of Total's nine oil depots were blocked on Friday and 317 out of Total's 2,200 petrol stations in France had run out of all or some fuels on Saturday (21 May). Total reportedly runs about one petrol station out of five in the country.