Alex Rodriguez may not be the only man in Jennifer Lopez's life. The pop star has debuted the music video for her new single, Ni Tu Ni Yo, in which she falls for a new man with the help of her real-life ex-husband Marc Anthony.
Directed by Emil Nava, the stunning visuals were shot in Islamorada, Florida, over two days in June and features Cuban reggaeton group Gente de Zona.
The clip opens with Lopez, 47, and her ex-husband Anthony sharing a warm hug before the Latin singer introduces her to photographer Khotan Fernandez. Together, the trio begin discussing ideas for a photo shoot and it soon becomes clear that there are feelings between the new acquaintances.
Lopez soon becomes Khotan's muse for the day, shooting in a series of stunning locations around South Florida involving several costume changes.
In one scene, Lopez wears a Tom Ford bodice made of rope while another shows the Get On The Floor singer clad in a beautiful Michael Costello yellow gown.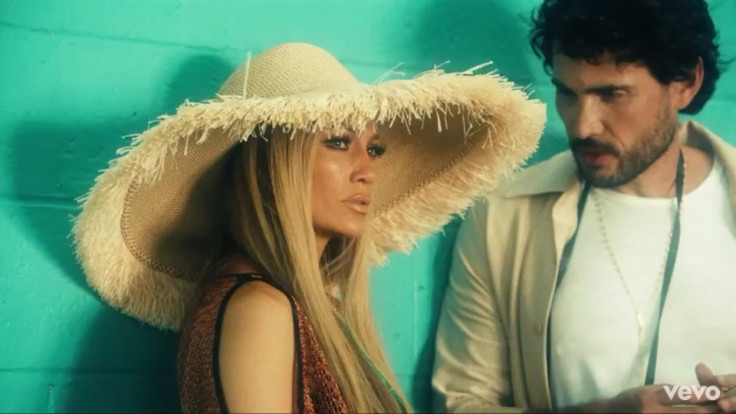 One particularly racy shot features Lopez posing in the middle of a bush while covering her modesty with large leaves while she appears to be knickerless in a Paco Rabanne dress, which drew much controversy on Instagram.
Later in the video, Lopez and her collaborators Gente de Zona then head to a party where they are seen knocking back glasses of Hennessy brandy. In the midst of partying with her entourage, Lopez manages to find time to romantically lock eyes with Khotan.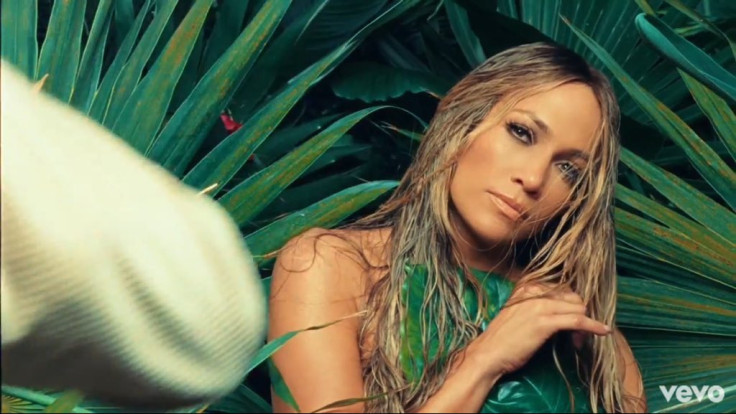 Ni Tu Ni Yo was co-composed by Lopez and features lyrics such as: "Como en la vida, el amor es así, nace de la nada y se convierte en todo, nunca imaginé enamorarme así," which translates to: "As in life, love is like this/ It is born out of nothing and becomes everything, I never imagined falling in love like this."
Lopez is currently dating former football star Rodriguez but divorced Anthony, 48, in 2014 after 10 years of marriage. The former spouses are still close friends and still work together professionally while also co-parenting their nine-year-old twins, Maximilian and Emme.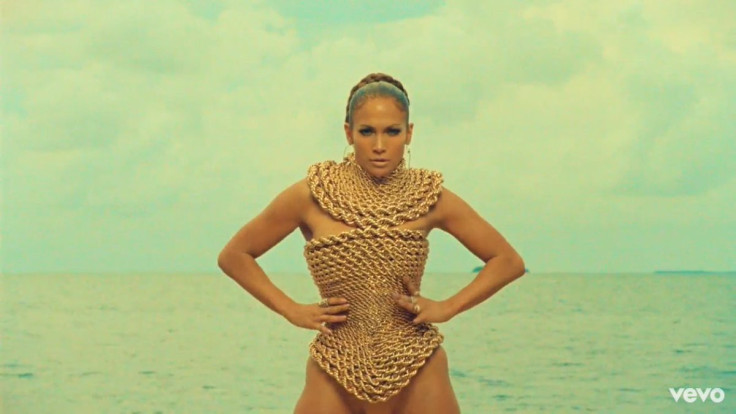 Watch Jennifer Lopez and Gente de Zona's Ni Tu Ni Yo: