Marca 'regret confusion' over claims Tottenham are disliked for their Jewish heritage
Spurs described the article from Spanish sport daily as being "blatantly wrong and wholly distasteful".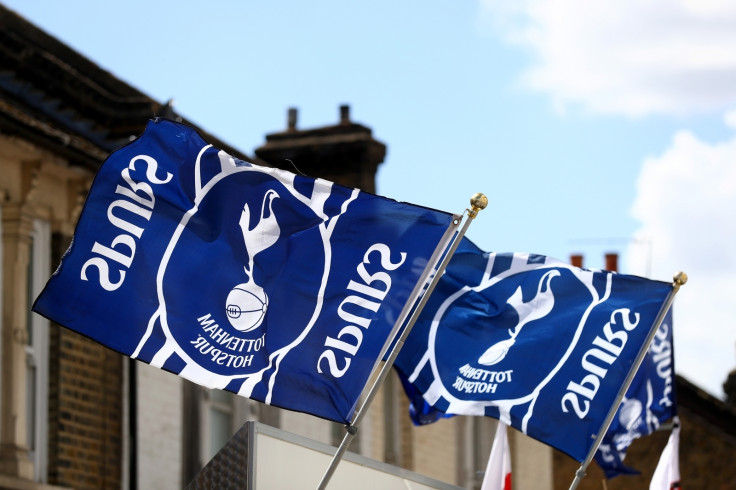 Spanish national daily sport newspaper Marca have published a statement attempting to clarify an article about Tottenham Hotspur that was strongly condemned by the Premier League club and created no shortage of controversy.
A profile piece on Spurs included in Monday's edition (16 October) of the paper in advance of tomorrow night's Champions League Group H clash with reigning European champions Real Madrid at the Santiago Bernabeu said of the Lilywhites: "Their Jewish heritage has historically made them into a club disliked by rival fans, but in their 135 years of existence they have always had style and great players."
The article also said that Tottenham were "hated" but traditionally play with "good footballing style."
Responding to such claims, Tottenham said: "We are astonished that a publication such as Marca, which presents itself as an alleged source of professional journalism, has seen fit to publish such an article which is blatantly wrong and wholly distasteful."
Marca have now attempted to defuse the situation with a detailed clarification posted on their official website under Enrique Ortego's byline in which he claims to "regret the confusion" created by a mistranslation.
He also insisted that Marca would never want to act as a "loudspeaker" for racist minorities and that they utterly reject such hatred.
"The article published today in Marca about the history of Tottenham, Real Madrid's next rival, aimed to give a general brushstroke of Spurs, a club with enormous tradition in British football and across all the continent 'always praised for its good footballing taste,'" Ortego said, as translated by ESPN.
"The fame of the team, their 'permanent selection during their 135 years of quality players', their records, ambition to outdo themselves... all these ideas were within an article which, nonetheless, has generated controversy in England for a mistranslation of the word 'odiado,' which is used in the text.
"This 'hate' which Tottenham suffers is very focused on radical and racist groups who hide themselves within the fan-bases of, especially, Chelsea and West Ham. Obviously, these groups do not in any way represent the fans or English society.
"I regret the confusion which has been created in this respect. The intention was not to harm the image of Tottenham, a club we respect, value and admire -- without going any further one of their players [Harry Kane] was on our cover today -- and we would never want to act as a loudspeaker for these racist minorities, of which football has too many, and who use any pretext to spread their messages of hate, which we reject completely."