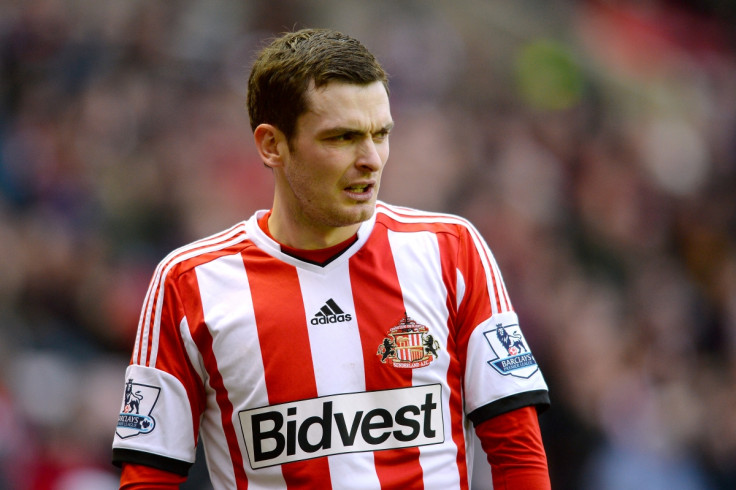 Sunderland chief executive Margaret Byrne has quit her role at the club following criticism over what she knew about the crimes of former player Adam Johnson. Byrne has left the Premier League side with immediate effect, following the winger being convicted over grooming and child sexual services.
Sunderland have been under increasing pressure to explain what and when they knew about Johnson's crimes after the 28-year-old told Bradford Crown Court during his trial that club officials knew "everything from the start" that he kissed the teenage girl after arranging to meet up with her.
Police also said they had spoken to Byrne about Johnson and she had copies of the 834 WhatsApp messages sent between the footballer and the underage girl, as well as the police interviews with Johnson.
Johnson was initially suspended by Sunderland following his arrest on 2 March 2015, but was reinstated 16 days later following a meeting between the club and the Professional Footballers' Association (PFA), and after the club took independent legal advice.
Johnson continued to play for the club and was only sacked after admitting to two of the charges against him on 10 February 2016. He scored in what would be his last game for the club, a 2-2 draw against Liverpool on 6 February.
At the end of his trial, a jury found Johnson guilty of one further count of sexual activity with a child, namely digital penetration. He now faces up to 10 years in jail when he is sentenced.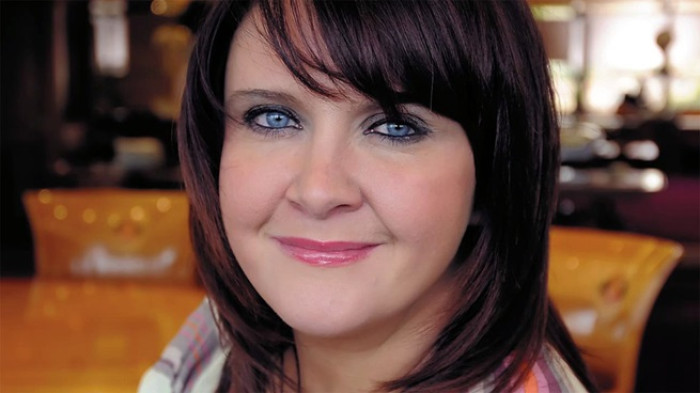 In her resignation statement, Byrne admitted the other members of the board did not know about the detail regarding Johnson that was "personally privy" to her.
Byrne added: "I recognise that, as CEO, my involvement with Mr Johnson and the decision to allow him to continue to represent Sunderland was a serious mistake."
Following the end of his trial, the club issued a lengthy statement denying "in the strongest possible terms" suggestions they were aware Johnson was going to plead guilty but allowed him to play to help them in their relegation battle towards the end of last season.
Sunderland's statement on the resignation of Margaret Byrne
Margaret Byrne's statement