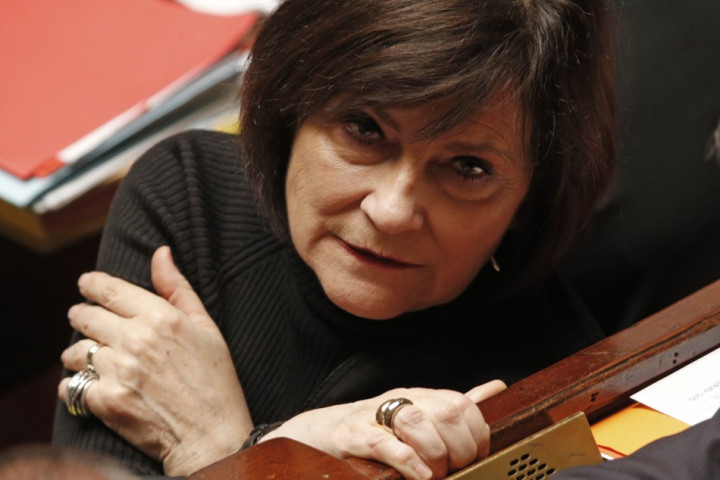 A French Minister posted online a list of her assets in the wake of the financial scandal triggered by the resignation of budget minister Jerome Cahuzac.
Marie-Arlette Carlotti, who was appointed by President François Hollande as Minister for the Disabled, published details of her properties, bank accounts, cars and other assets on her blog.
According to her self-declaration, Carlotti, 61, owns three different properties - one in Marseille, one in the southern Hérault department and one in Haute-Corse - worth a total of €565,000 (£481,000).
She also holds a couple of thousands euros invested in the stock market, two cars - a smart and a Toyota - a life insurance and about €23,000 (£19,500) held in five separate bank accounts.
Carlotti's declaration was published just a few hours before Prime Minister Jean-Marc Ayrault announced new measures on financial transparency for ministers and top officials.
The move came as Hollande is trying to contain the scandal sparked by Cahuzac's admission that he squirreled away €600,000 (£510,000) from the taxman for decades in a Swiss bank account.
Hollande, who came to power on a promise of "irreproachability", is now faced with the unwelcome knowledge that the man he named as his chief tax collector and who was himself vocal crusader against the use of overseas tax havens was eventually a tax-dodger.
Ayrault said French ministers will have to declare their assets publicly by April 15 and the government will put before the parliament a new law enhancing financial transparency among public officials by the end of the month.
"The prime minister is preparing... a package of measures to ensure complete transparency on the assets of politicians and staff working with ministers, the president and the prime minister," Ayrault said.