Marine Le Pen rival Macron targeted by hundreds of Russian hack attacks and fake news smears
Macron's party chief has said Russia is intervening in French elections just as it did in the United States.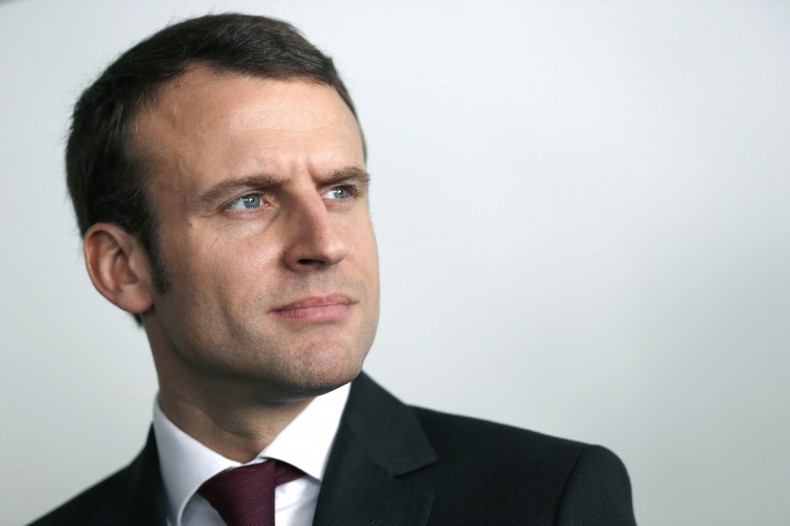 The most likely candidate to win France's May elections Emmanuel Macron has been the target of hundreds if not thousands of Russian hacks and a fake news smear campaign the head of his party has said.
Richard Ferrand the chief of Macron's independent Onwards Party has said Kremlin controlled media including Russia Today and Sputnik have engaged in a fake news campaign against the candidate.
"Two big media outlets belonging to the Russian state Russia Today and Sputnik spread fake news on a daily basis, and then they are picked up, quoted and influence the democratic (process)," Ferrand was quoted by Reuters as saying.
Macron has been accused by the Russian media as being part of the US global banking elite by both international facing but Kremlin backed outlets.
The party official's comments come on the heels of an interview given by WikiLeaks founder Julian Assange in which he claimed to have damaging information on the centre-left candidate.
Speaking to the nominally independent Russia publication Isvestia, Assange said in an interview that he had discovered the information about Macron among emails belonging to Hillary Clinton. WikiLeaks' disclosure of the emails, stored on an unsecure server, caused one of the major scandals of the US presidential campaign, with some observers claiming the leak cost the Democrat the election.
French election has already been dogged by scandal. Macron has had to work to dispel rumours he had a homosexual affair with a radio producer. At the same time the campaign of former frontrunner Francois Fillon has been pushed to the brink of collapse by allegations paid his family hundreds of thousands of dollars as part of a fake-jobs scandal.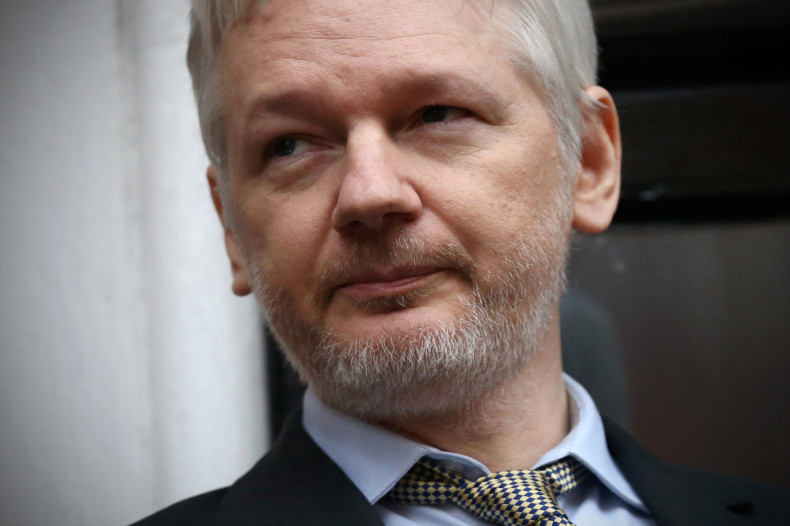 Both scandals have put impetus behind far-right candidate Marine Le Pen. However, despite her robust support, Le Pen remains unlikely to win in a French presidential run-off. Under the system the two candidates with the largest share of the votes face each other in a second round against each other guaranteeing the president a majority and a mandate to govern. It is believed Le Pen, whose populist policies are deeply divisive, would unite all opposition against her in such a scenario.
"What we want is for authorities at the highest level to take the matter in hand to guarantee that there is no foreign meddling in our democracy. The Americans saw it but it came to late," Ferrand said.
The NSA, the CIA and the FBI in the United States have said they believed Russia to be behind the leak during the US elections, with Moscow intervening in the election on behalf of sitting President Donald Trump.
Update: Russia Today has said it robustly refutes allegations that it is engaged in spreading fake news.
"RT adamantly rejects any and all claims that it has any part in spreading fake news in general and in relation to Mr. Macron and the upcoming French election in particular. Furthermore, we are appalled that such baseless accusations are taking place on quotidian basis. Indeed, it seems that it has become acceptable to level such serious charges at RT without presenting any evidence to substantiate them, as well as to apply this 'fake news' label to any reporting that one might simply find unfavourable. It is both ironic and deeply disappointing that, in the noble fight against fake news, journalistic standards are so casually sacrificed when the conversation concerns RT," the outlet said in a statement.