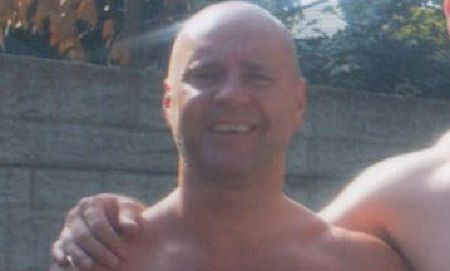 Greater Manchester Police took the unprecedented step of closing down every licensed premises in an effort to ward off feared gang violence after the funeral of David Short.
Short, 46, was killed in a gun and grenade attack in August and has been buried in Droylsden, Tameside.
He was thought to have been killed because of a feud between rival gangs in the area. Police chiefs pressed for permission from Tameside magistrates to shut down all 27 licensed premises in the area for 24 hours.
A restaurant and a pub in neighbouring Audenshaw were also closed for the same period.
Chief Superintendent of Tameside police, Nick Adderley, defended the decision to close the pubs and restaurants. "The potential for crime and disorder between feuding groups is such that this is a necessary precaution.
"Residents in Droylsden are still feeling vulnerable following recent events and this is also an important step towards reassuring them.
"This is part of our ongoing work to make sure organised crime and fear of crime is eradicated from these communities."
Short's son, Mark, 23, was killed in a gun attack at the Cotton Tree Inn in May. The council since closed down the pub.
Short's funeral service took place at St Willibrord's Roman Catholic Church in Clayton followed by burial in Droylsden. Police confirmed that there were no incidents.
Dale Cregan, 29, has been charged with the murders of the Shorts. He is also charged with the murders of Pcs Fiona Bone and Nicola Hughes in Hattersley in September.