Traders across the globe were thrown into market mayhem following the US election result, as they were faced with a shock win for Donald Trump, which led the US dollar, Mexican peso and world stocks to plummet.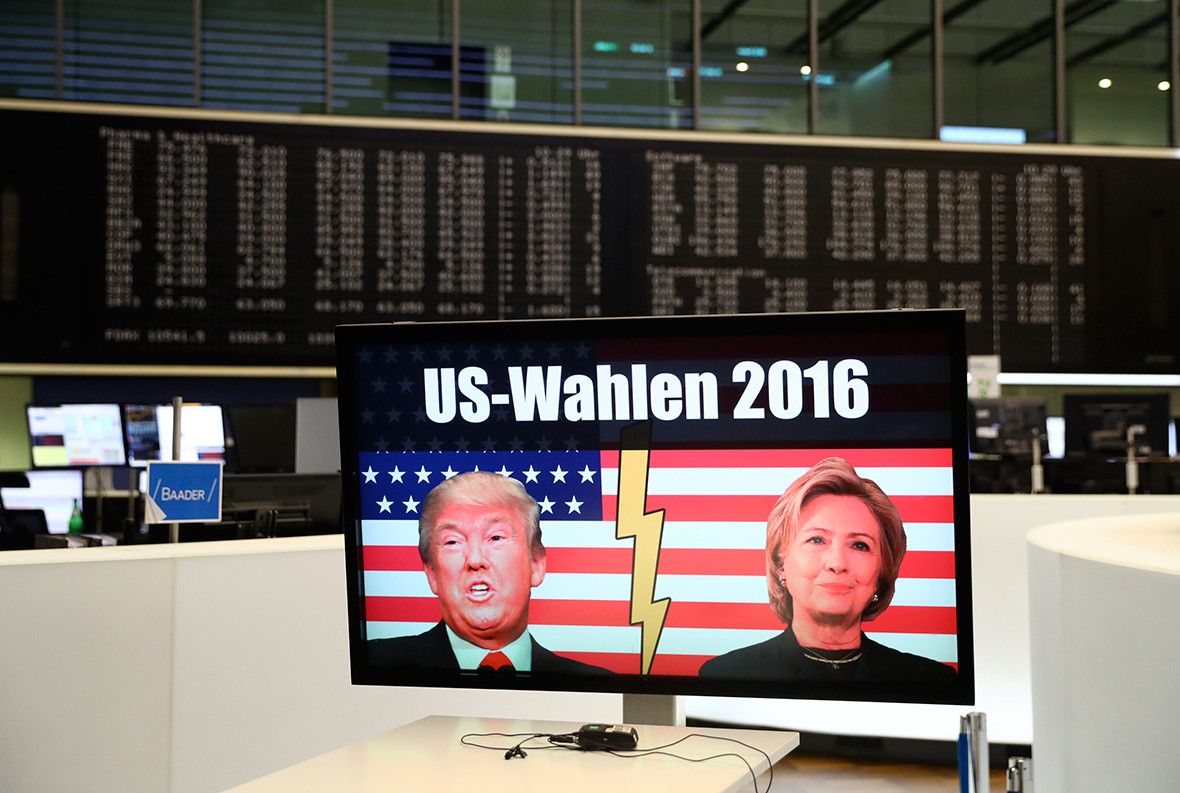 As the Wall Street open neared, European shares were down less than 1 per cent and traders were returning to other markets that had been sent into a tailspin as it became clear Trump was set for a dramatic victory over Democrat Hillary Clinton. The Mexican peso, plunged more than 13 per cent against the dollar in chaotic trading. US stocks futures dived five per cent at one point – worse than the carnage caused by Britain's vote to the leave the European Union. The expected US rate rise in December is now looking doubtful. "I love this country," Trump said during his victory speech in New York. "America will no longer settle for anything less than the best ... We have a great economic plan, we will double our growth and have the strongest economy in the world."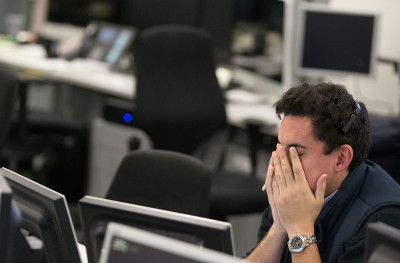 Pledges made by Trump that he would also forge strong relations with other big nations has helped ease concerns of heavy tariffs being slapped on selling to the US. However, during an interview with Reuters, one analyst described the markets reaction as being "like the four horsemen of the apocalypse just rode out of Trump Tower".