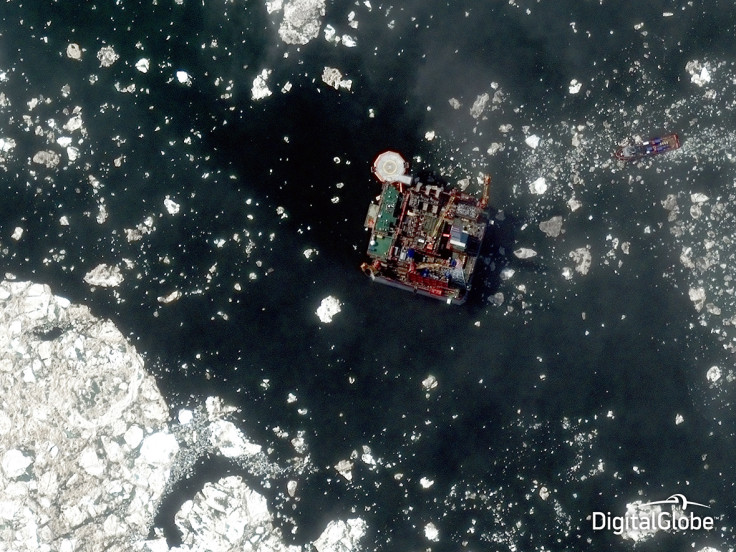 Investor worries about the likelihood of a Greek debt deal as eurozone finance ministers met in Brussels pushed the FTSE 100 down further on 7 July. Yet cuts to offshore oil drilling an copper prices also played a role.
"Rolls-Royce was the biggest blue-chip faller for the second day in a row as yesterday's profit warning was followed by a raft of broker downgrades," said AJ Bell.
The company lost -5.36% on its share price. It was revealed on 6 July that orders for its maritime division were down following cutbacks on offshore drilling projects. The FTSE 100 dropped -1.58% to close at 6,432.21.
Mining stocks were hit by a fall in copper prices following slow growth in China. Glencore lost -6.87% of its value. BHP Billiton, Rio Tinto, Antofagasta, Fresnillo and Anglo American all saw losses.
FTSE 100 biggest risers
Land Securities Group Plc +20.00 (+1.63%) 1,250.00
easyJet Plc +14.00 (+0.89%) 1,590.00
International Consolidated Airlines Group SA +3.80 (+0.78%) 488.00
British Land Co Plc +6.00 (+0.75%) 805.00
AstraZeneca Plc +29.00 (+0.70%) 4,178.00
FTSE 100 biggest fallers
Glencore Plc -17.00 (-6.87%) 230.60
Anglo American -50.90 (-5.76%) 832.30
Rolls Royce Holdings Plc -43.00 (-5.36%) 759.50
Weir Group Plc -84.00 (-5.04%) 1,582.00
Smiths Group Plc -56.00 (-4.91%) 1,085.00
FTSE AIM 100 biggest risers
Globo Plc +3.00 (+6.67%) 48.00
Velocys Plc +4.25 (+4.58%) 97.00
M P Evans Group Plc +11.50 (+2.81%) 421.00
Fevertree Drinks Plc +7.25 (+2.56%) 290.00
NewRiver Retail Ltd +8.00 (+2.52%) 325.00
FTSE AIM 100 biggest fallers
Ithaca Energy Inc -4.50 (-9.18%) 44.50
Amerisur Resources Plc -2.75 (-7.43%) 34.25
Earthport Plc -2.50 (-7.04%) 33.00
Petroceltic International Plc -7.00 (-7.02%) 92.75
Asos Plc -245.00 (-6.36%) 3,606.00