Shares plunge after Rolls-Royce cuts profit forecast again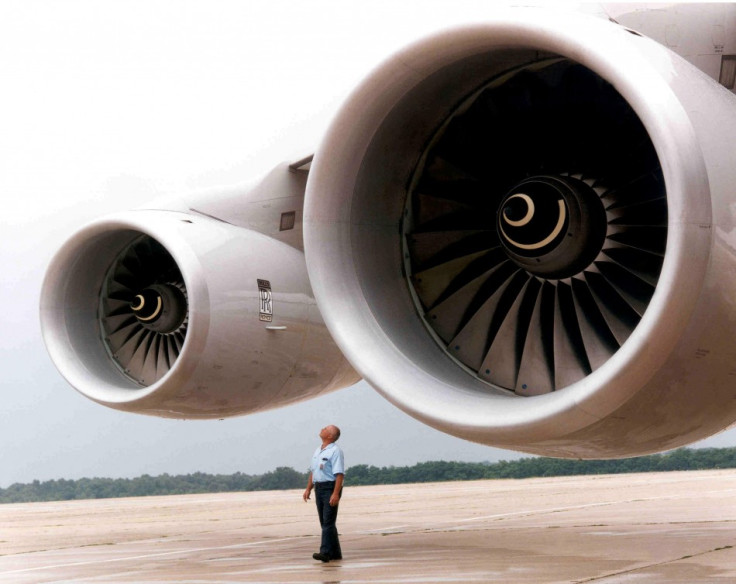 Shares in Rolls-Royce have plunged after the engineering major cut its full-year profit guidance again and scrapped its share buyback programme, citing further deterioration in the offshore market for its marine business.
Following the news, shares in the company declined nearly 9%. They were trading at £7.82, as at 8.58 am GMT.
The company currently expects group underlying profit before tax between £1.33bn (€1.86bn, $2.07bn) and £1.48m, compared to the previous guidance in the range of £1.4bn to £1.55bn. Forecast for full-year revenue has been retained.
It is the company's third profit warning in just over a year, citing reasons including lower oil prices and weaker demand for its aircraft engines.
"I am clearly disappointed by today's announcement and the impact this will have on our investors and employees," said CEO Warren East.
"Notwithstanding the market developments, it is our responsibility to build a business that is sustainable and resilient no matter what is thrown at us and this will be my fundamental priority for the next few years."
Free cash flow for 2015 is now expected to be between negative £150m and £150m, compared to previous guidance of between £50m and £350m.
Given the weaker near-term cash outlook, the company said it would discontinue the planned £1bn share buyback, of which it has already completed half.
The cut in outlook is attributed primarily to the weakness in offshore markets that is expected to reduce marine profit by about £85m in both 2015 and 2016.
Underlying profit from the marine division, which serves the offshore oil and gas industry, is expected to come between break even and £40m in 2015, compared to previous guidance of between £90m and £120m. The global energy industry has been suffering from the recent decline in oil prices.
In the civil aerospace division, which manufactures engines for both commercial and private aircraft, lower-than-expected demand for engines to power business jets and a softening regional aftermarket will also adversely impact profit, according to the company.
Rolls-Royce is shifting its focus from the Trent 700 engine to the new Trent 7000, and the expected impact of lower Trent 700 deliveries to customers is higher than initial estimates, according to the company.
Rolls-Royce said it is planning further cost reduction and restructuring activities in the division, leading to an exceptional charge of £70m to £100m.
© Copyright IBTimes 2023. All rights reserved.