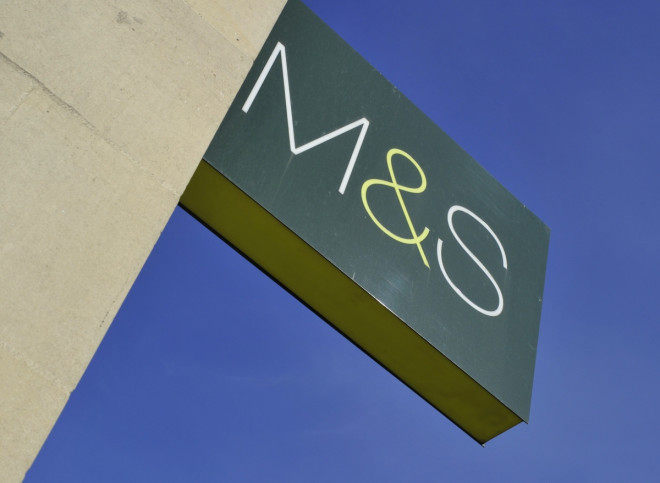 Marks and Spencer is launching a fresh marketing drive to lure online the 19 million of its customers who shop in store but not on its website.
The British department store has already invested in a large new distribution centre in Leicestershire specifically for its online orders.
And with this new push for its internet retailing arm M&S hopes to make its e-commerce profit match that of its physical stores by 2017.
"Our e-commerce business is profitable and we're planning to make it more profitable," said M&S e-commerce director Laura Wade-Gery at a media and analyst presentation, reported Reuters.
Of the 34 million customers M&S attracts through its various channels each year, it said 19 million shop in its stores but not online – though they do shop on the websites of its rivals, such as Next.
The retailer is beginning to see its fortunes turn following a £2.3bn investment programme.
In April, M&S reported a rise in clothing sales of 1.3% during the first quarter. That ended ten consecutive quarterly falls in clothing sales amid higher competition and a squeeze on consumer finances.