Marks and Spencer criticised for cutting pay of 10% shop-floor workers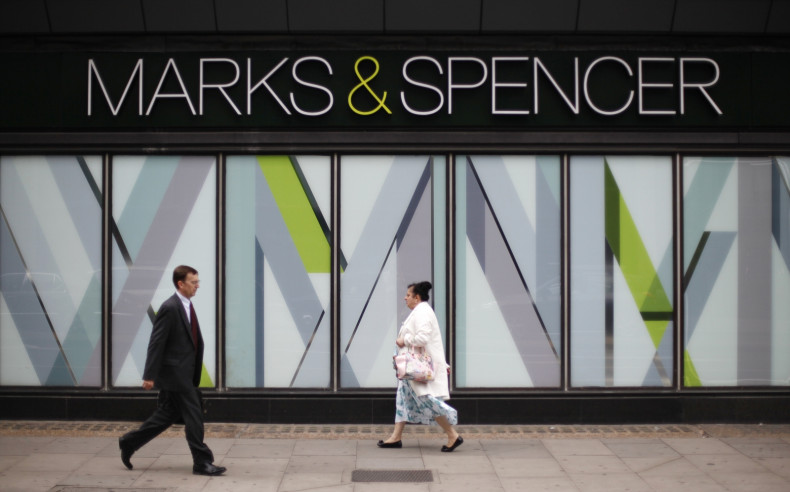 Marks and Spencer (M&S) has been criticised for making changes to its employee pay policy. The British retailer has cut back on premium pay for shop-floor staff who work Sundays and antisocial hours. It will also reduce the premium paid to employees for working on bank holidays.
This would affect approximately 10% of its shop-floor workers, especially long-serving employees.
This move follows M&S's plans to increase the basic pay of its shop-floor staff, which will be increased by 15% to £8.50 (€10.71, $12.06) per hour, from April 2016. According to the retailer, the pay rise would benefit about 69,000 employees, but it seems like it has offset the extra cost by cutting the premium pay, according to The Guardian.
Labour MP Siobhain McDonagh has also criticised M&S and said that some staff members would lose up to £2,000 per year after the pay changes are implemented. "This is not just any pay cut. This is a big fat M&S pay cut," she added.
During question time in parliament recently, McDonagh called on Prime Minister David Cameron to do away with loopholes that would allow companies in the UK to change the pay structure of their staff. "11,000 of M&S's most loyal employees, many with over 14 years service, are about to get a serious pay cut – cuts to Sunday, bank holiday and antisocial hours pay, all made on the back of the national living wage, means they'll take home less next year than they do this year", McDonagh argued.
Meanwhile, a spokesperson for M&S said: "We believe our proposed new approach to pay and premiums would reward our people in a fair and consistent way, simplify and modernise our business and help us attract and retain the best talent so we can continue to provide great service for our customers. The proposals include one of highest pay rates and one of the best benefit packages in UK retail. We will now consult with our colleagues and listen carefully to their feedback."