Marks and Spencer cuts bonus of its chief executive Steve Rowe and former boss Marc Bolland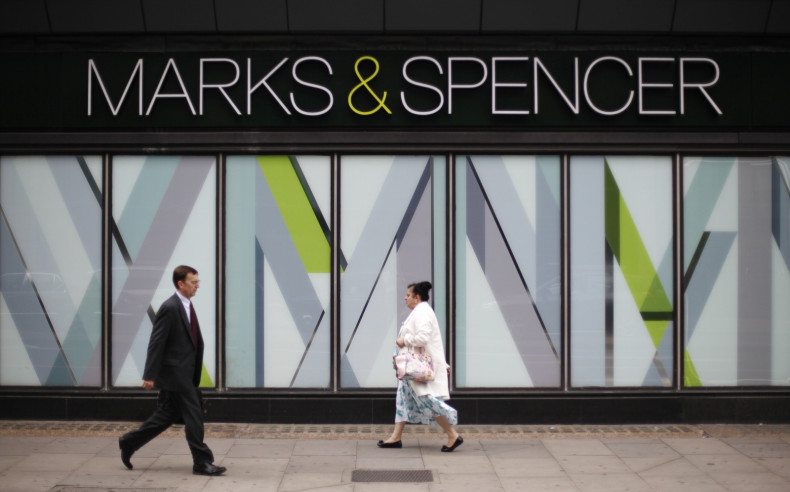 The board of Marks and Spencer (M&S) has cut the annual bonus of both Steve Rowe, its current chief executive, and Marc Bolland, its former CEO, for 2015. While Rowe took a cut of more than £400,000 (€511,600, $577,947), Bolland received a bonus of £622,000, equivalent to 64% of his annual salary instead of 80%.
Rowe, who succeeded Bolland in April, was paid £1m in total in 2015, down from the £1.4m he received in 2014, due to two-thirds cut in his annual bonus from £653,000 to £230,000.
The British retailer's annual report published on 9 June said: "Steve Rowe's measures were amended to reflect his change in accountabilities in July 2015 from food to clothing and home. His pro-rated performance for each business area is reflected in his final bonus payment."
Bolland, who served as the CEO of the company for six years starting 2010, took a cut of 20% on his final bonus. Vindi Banga, the chair of the remuneration committee at the retailer, explained that it had "determined that the bonus for the chief executive be subject to a discretionary downward adjustment of 20%", after taking into account the overall performance of M&S in 2015, particularly including project delays.
Even after this cut, Bolland earned a total remuneration of £2m in his final year as CEO. This was, however, slightly down from the £2.1m he received in 2014. M&S also revealed that Bolland was paid a total of £17.1m during his tenure as CEO and that he will be paid his salary and other benefits until 7 January 2017, as per his contract.
Banga disclosed that the remuneration committee was currently working on a new pay policy. He added that the committee would be consulting its major shareholders in the coming months on the issue.
M&S is currently the biggest clothing and footwear retailer in the UK. However, its annual report revealed that the number of people buying its clothes dropped by 700,000 to 24.7 million in 2015. In terms of profits, the retailer posted £404m in pre-tax profits for 2015, down from £482m in the year earlier.