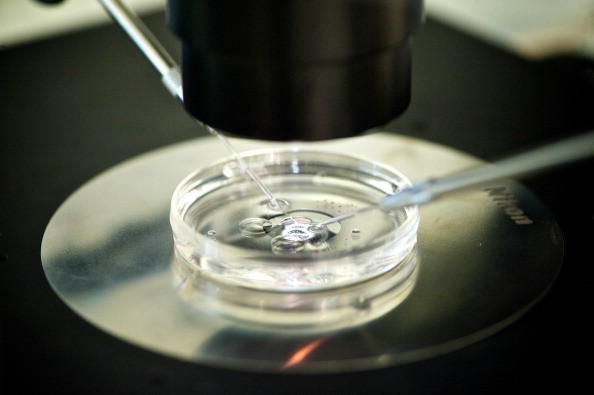 A story that went viral about a Mississippi couple who discovered they were brother and sister after DNA tests at a fertility clinic has been rumoured to be fake.
The source of the story, the Mississippi Herald does not exist. MirrorOnline spoke to the Mississippi Sun-Herald, which has been in circulation since 1884.
Night editor Kim Anderson said: "There is not a Mississippi Herald.
"Our web editor is aware of this story and the Mississippi Herald appears to be the only source of this news."
"We've certainly never heard of the Mississippi Herald, there's certainly no bricks and mortar building to my knowledge.
"We suspect it's a fake news story."
Facebook has targeted over 30,000 fake accounts in France, ahead of the country's election. The social media company reported that the accounts were disseminating false news stories, misinformation and other deceptive content, according to CNN.
"Our priority, of course, is to remove the accounts with the largest footprint, with a high amount of activity and a broad reach," Facebook security manager Shabnam Shaik said in a blog post.
The social media giant acknowledged, however, that the purge will not remove all accounts that are spreading fake news. "We know we have to keep getting better," said Shaik.
"These accounts were targeted because they are fake. Full stop," a Facebook spokesman told CNNTech.
"We routinely focus on these types of improvements. It's an ongoing effort and challenge," he said.
Universities have started courses to teach students to learn more about Fake news.
Richard Hornik from the Director of Overseas Partnership Programmess for the Centre for News Literacy said: "It's not about spotting a bogus (or false) piece, it's also about spotting a piece that could have been better... to quote Daniel Patrick Moynihan, a former senator from New York, 'everyone is entitled to their own opinions but not entitled to their own facts.'"