Over 165,000 people from almost all corners of planet Earth have applied for the Mars One project, which will see a group of amateur astronauts move to the red planet never to return to Earth.
The deadline for applications is now drawing close - 31 August.
Most applicants were from the US, where almost a quarter of the applicants live. China, Brazil, India, Russia, UK, Mexico, Canada, Spain and the Philippines all figure highly as source countries. Applications have been received from more than 140.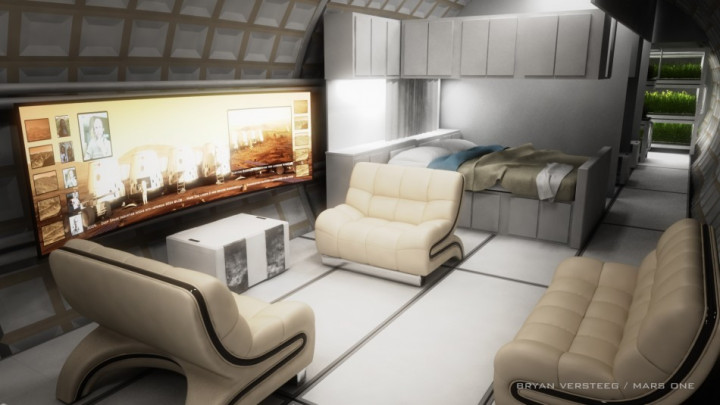 Bas Lansdorp, co-founder of Mars One, said: "The cultural diversity of Mars One applicants reflects the international nature of this project and ultimately makes it humanity's mission to Mars."
Countries with no applicants include North Korea, Gabon, Equatorial Guinea and Greenland.
Anyone over the age of 18 can apply to partake in the project. They must explain why they want to leave Earth for Mars and submit a one-minute video, which is published on the Mars One website.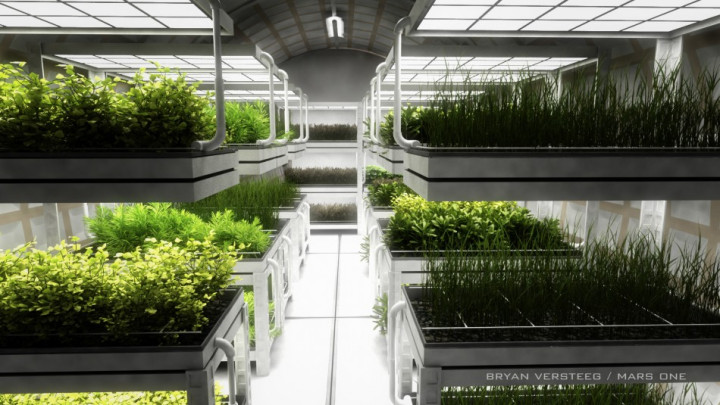 Out of the applicants, between 50 and 100 from each of 300 geographic regions will be shortlisted. Following two rounds of interviews, between 28 and 40 candidates will be picked for the mission.
They will then train for seven years before their one-way journey to Mars. Two men and two women will be sent first in April 2023. A second trip is scheduled for 2025.
Dr Norbert Kraft, chief medical officer of Mars One, said: "The response to the first round of the astronaut selection programme has been tremendous. We now have a large group of applicants from where we can start our search.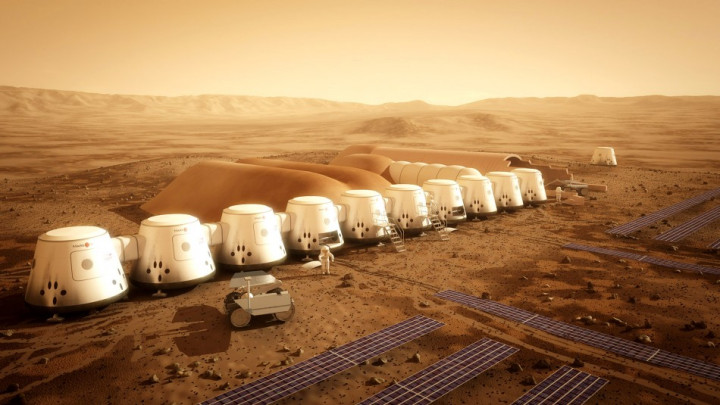 "Finding the best crews of qualified and compatible individuals is crucial to the success of our mission.
"It's easily assumed that Mars One is only looking for pilots and engineers. Don't disqualify yourself too easily.
"If you wish to be a Mars pioneer despite the risks and challenges that come with this job, you are already more qualified than most people on this planet. It is most important that you are healthy and have the right mindset."