Martian beer: SpaceX is sending barley to space to help Budweiser brew the first beer on Mars
It will mark the first time barley has been lifted to the space station for experiments.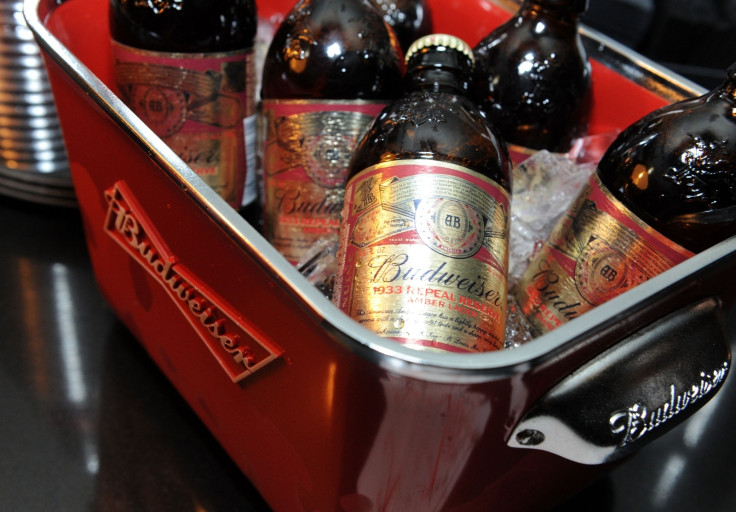 SpaceX is sending barley seeds to the International Space Station this week as part of a research project backed by Budweiser to study the possibility of brewing beer on Mars. Anheuser-Busch, the company behind the "great American lager beer", will send barley samples to the orbiting laboratory aboard SpaceX's Falcon 9 rocket on Tuesday (12 December) from Cape Canaveral Air Force Station in Florida.
Earlier this year, Budweiser announced its ambitious plan to brew the "first beer on Mars" at the South by Southwest festival in Austin, Texas.
"While socializing on Mars might be in the near-distant future, Budweiser is taking steps now to better understand how its ingredients react in microgravity environments so that when we get to Mars, Budweiser will be there," the company said.
Budweiser has partnered with the Center for the Advancement of Science in Space (CASIS), which manages the space station's US research lab, and payload development firm Space Tango to lift two barley experiments in SpaceX's cargo supply mission.
Research onboard the space station will study how the barley seeds react in a unique microgravity environment.
One experiment will focus on barley seed exposure to examine for any possible mutations. Ideally, barley seeds need to be grown in a cool, dry place. According to Budweiser, "poor storage can lead to bad beer, so this experiment will help understand if the storage and environment is adequate in space."
The second experiment will test barley germination to examine how the seeds grow in zero gravity and if they grow at the same rate in space.
Besides offering insights on brewing a cold one on the Red Planet, the research will also provide valuable information on growing healthier barley crops on Earth and beyond. The seedlings will remain in orbit for about a month before it is brought back to Earth for experts to analyze "setting the foundation and blueprint for Budweiser's next move in brewing the beer of the future."
It will also mark the first time barley has been lifted to the space station for experiments.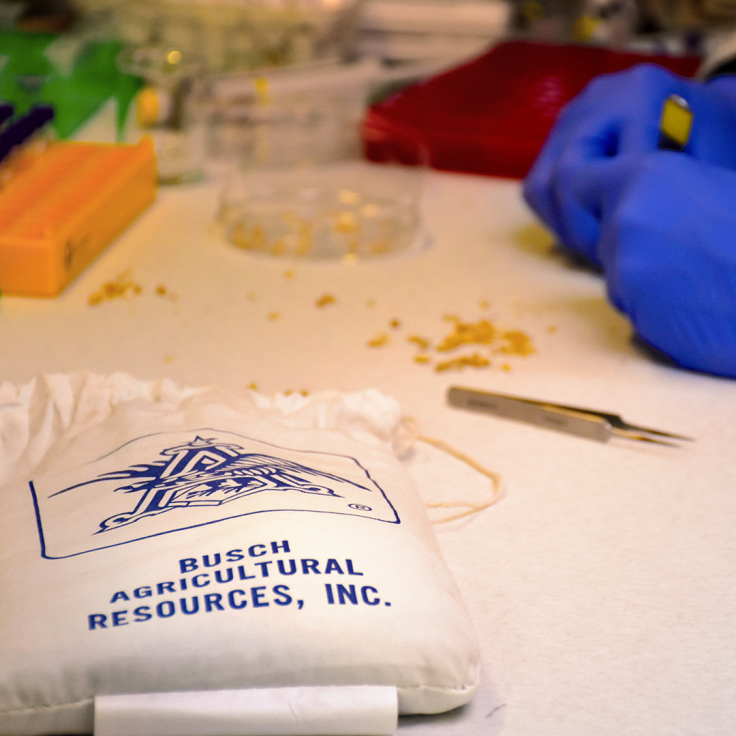 While Nasa is looking towards possible manned Mars missions in the 2030s, SpaceX CEO has long touted his company's goals to eventually send people to the Red Planet to develop and establish colonies.
On Tuesday, the Falcon 9 rocket will carry about 4,800 pounds (2177kg) worth of supplies, experiments and research material to the ISS as part of SpaceX's $3bn (£2.31bn) contract with Nasa. The CRS-13 mission will mark SpaceX's 13th resupply flight for the space agency.
The historic mission will also see SpaceX attempt to launch a previously used orbit rocket and a pre-flown Dragon capsule for the first time. Besides the barley samples, the Dragon spacecraft will also carry a space-junk tracker, a device that manufactures optical fiber and a sensor to measure the sun's energy output.
The Dragon spacecraft will remain attached to the space station for about a month and will return to Earth on 13 January with results of earlier experiments and splash down in the Pacific Ocean off the coast of Baja, California.
Liftoff is scheduled for 11:46AM EST on 12 December with live coverage beginning at 11:15. It will be live streamed on Nasa TV and SpaceX's hosted webcast on YouTube.