World-renowned British photographer Martin Parr has been named as the recipient of the World Photography Organisation's Outstanding Contribution to Photography title. The photographer will collect his award at the 2017 Sony World Photography Awards ceremony, billed for London on Thursday 20 April.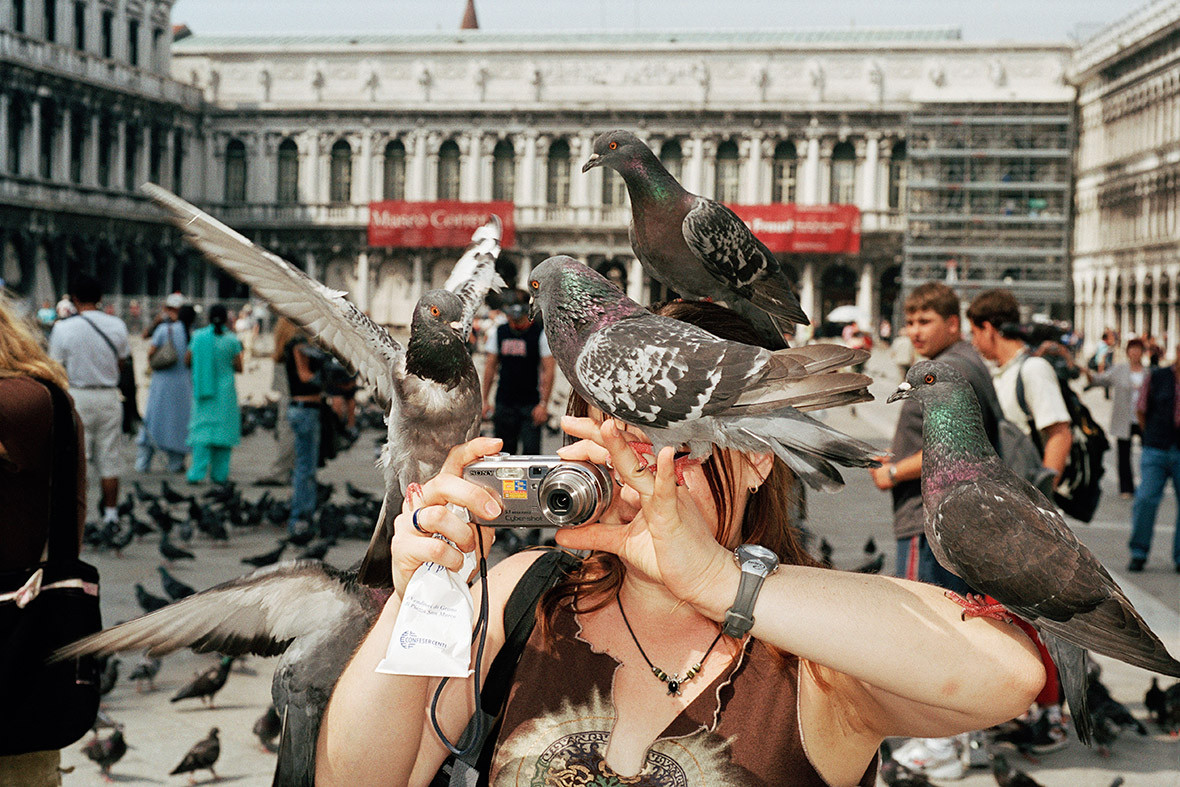 Parr's career has spanned more than 40 years, often focusing on themes of leisure, consumption and communication, finding drama in the everyday. Forcing the viewer to look again at the familiar, Martin Parr has often faced accusations of mocking those he has photographed.
By recording, in minute detail, the world as he sees it, his reflection of national characteristics and international phenomena has pioneered a new genre and set a new tone in documentary photography. It is this dedication to the medium, and pushing of boundaries, that made Parr's selection for the award easy for the World Photography Organisation, despite the photographer's famous assertion that "If I knew how to take a great photo, I would stop."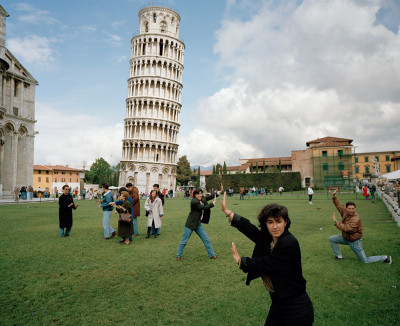 Scott Gray, CEO, World Photography Organisation said: "Martin Parr's work has transcended all the usual boundaries of photography and shown that the medium is a hugely powerful means of communication. As an artist Parr has created a unique visual language that is deeply serious, but its inherent humour has ensured that his work has an almost global understanding."
On being told of the award, Parr said: "It is a great honour to receive the Outstanding Contribution to Photography title, especially knowing the illustrious previous recipients such as William Klein and William Eggleston." Other previous recipients of the title include Eve Arnold, Bruce Davidson and Elliott Erwitt.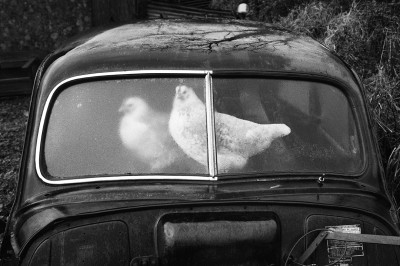 To coincide with the awards, a specially curated Martin Parr exhibition will be presented at Somerset House in London from 21 April to 7 May 2017, as part of the 2017 Sony World Photography Awards exhibition. The shortlist for the world's biggest photography competition will be announced on 28 February.