Sony World Photography Awards 2016: Winners in the professional categories
Iranian photojournalist Asghar Khamseh won the L'Iris d'Or Photographer of the Year for his powerful portraits of acid attack victims.
The winners of the 2016 Sony World Photography Awards have finally been named. Iranian photojournalist Asghar Khamseh won the L'Iris d'Or Photographer of the Year for his powerful portraits of acid attack victims. His series, Fire of Hatred, also won the professional photographers' Contemporary Issues category.
Photographers were judged on a body of work. The winners of the 14 categories in the professional competition hail from 10 countries and – for the first time – one photographer (Kevin Frayer) has won two categories in the same year. In this gallery, we present two images by each professional category winner.
People category winner: Kevin Frayer, Canada for his series Nomadic Life Threatened on the Tibetan Plateau
Tibetan nomads face many challenges to their traditional way of life including political pressures, forced resettlement by China's government, climate change and rapid modernisation. The Tibetan Plateau, often called the Roof of the World, is the world's highest and largest plateau. See more of this series here.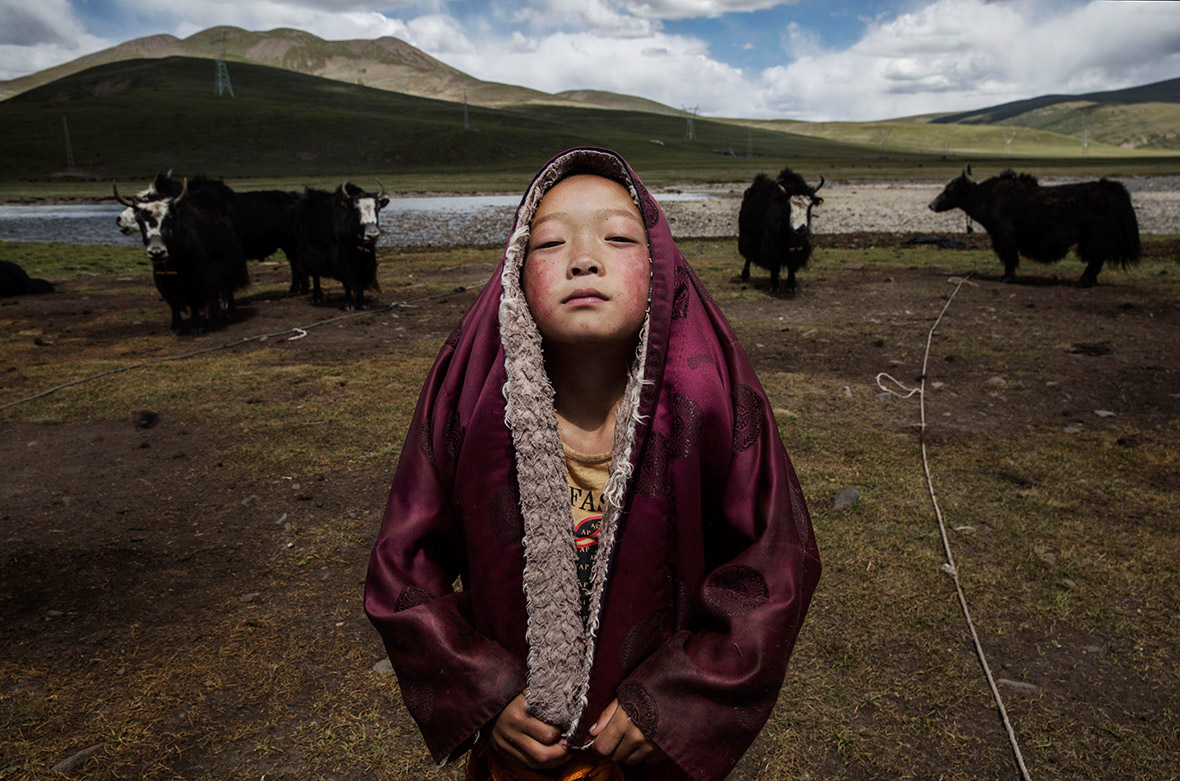 Environment category winner: Kevin Frayer, Canada, for his series Eagle Hunters of Western China
The eagle hunting festival, organised by the local hunting community, is part of an effort to promote and grow traditional hunting practices for new generations in the mountainous region of western China that borders Kazakhstan, Russia and Mongolia. The training and handling of the large birds of prey follows a strict set of ancient rules that Kazakh eagle hunters are preserving for future generations. See more of this series here.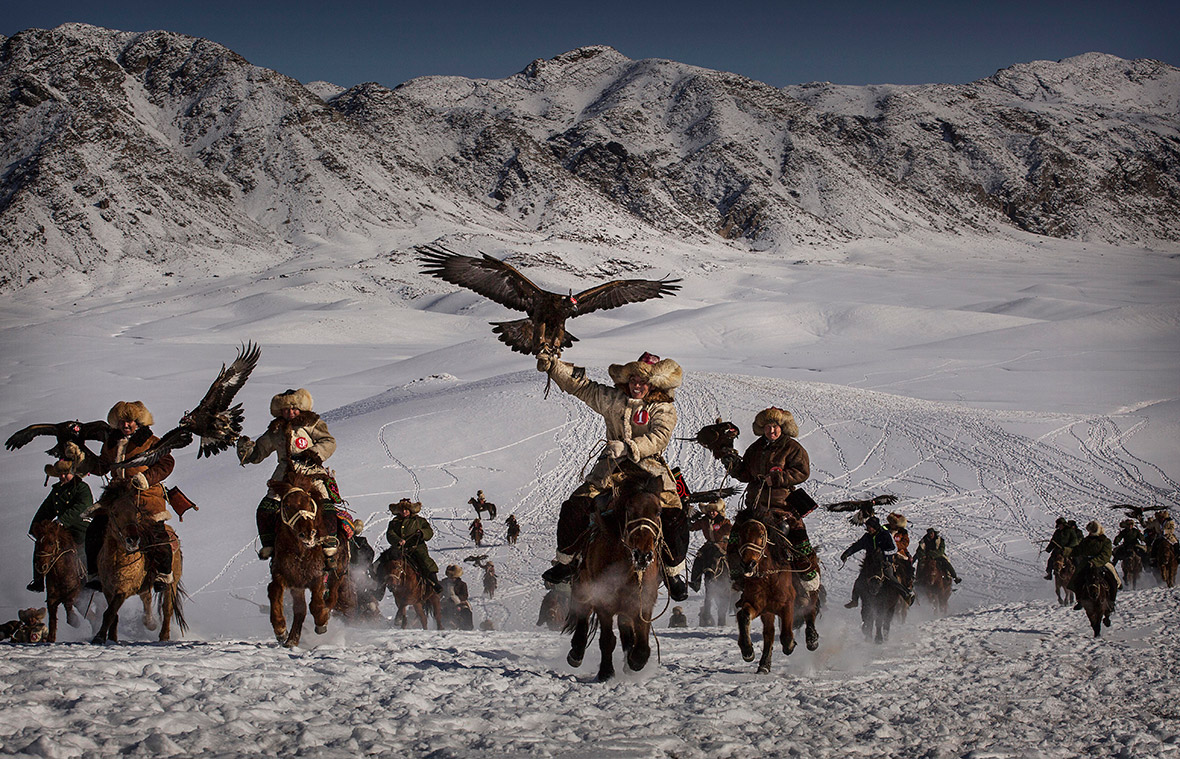 Daily Life category winner: Espen Rasmussen, Norway, for the series The Curse of Coal
Coal used to be the gold of West Virginia. But then Obama and new environmental regulations came. Together with lower price on coal, it led to huge redundancies and the coal became a curse for many of cities in West Virginia. In 1940, 140,000 people worked in the mountains; today only about 15,000 are left in the coal business. Town like Beckley and Mullens does not have many other sources of income. Drugs, alcohol and violence are prevalent many places, and young people struggle to find work, forcing many to move.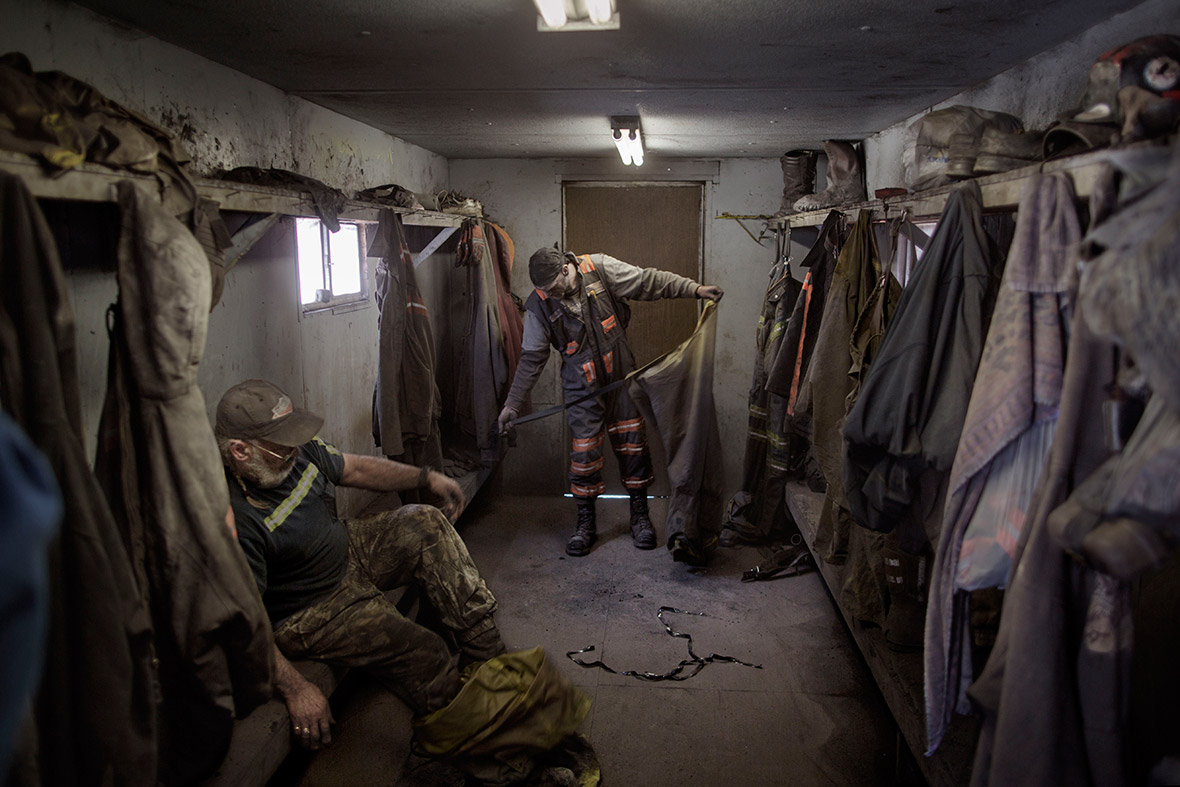 Current Affairs category winner: Angelos Tzortzinis, Greece, for a series titled In Search of the European Dream
Migration to Europe has increased over the past few years, mainly because of political and social turmoil in the Middle East. Hundreds of thousands of refugees and migrants have crossed from Turkey to Greece and other European countries. The main places of entrance are the islands of Kos and Lesbos. For many, this is their first encounter with the sea. Hundreds have lost their lives in their attempt to reach the European Union, many hoping to reunite with friends and family.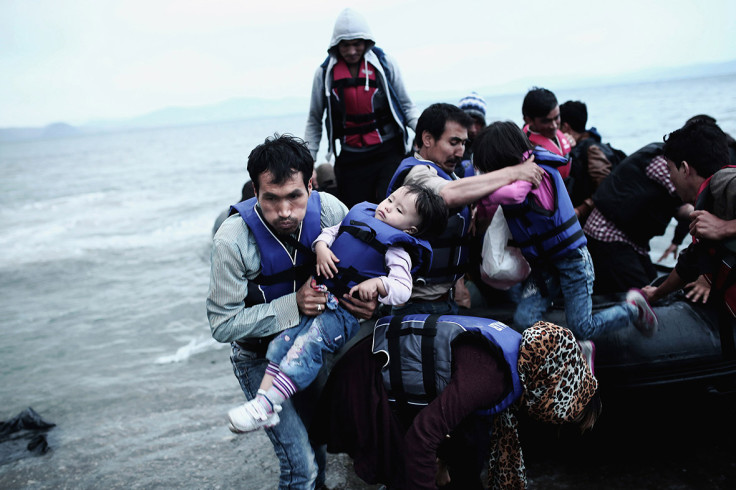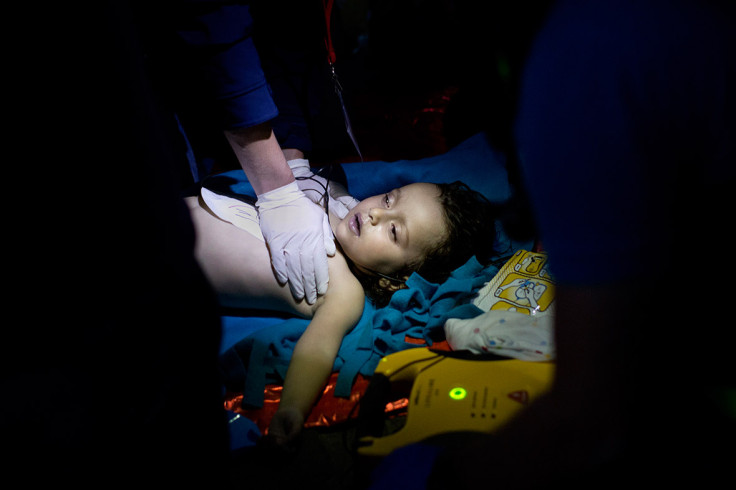 Contemporary Issues category and overall winner: Asghar Khamseh, Iran, for his powerful series Fire of Hatred
This series highlights the increasing number of acid attacks in Iran and the lack of available medical, financial or counselling support currently available through government or NGO channels. Acid attacks are a violent hate crime, yet victims often face social stigma and blame, in addition to the physical and psychological damage. The portraits offer the women and men photographed an opportunity to make their story public. See our gallery on Asghar Khamseh's series.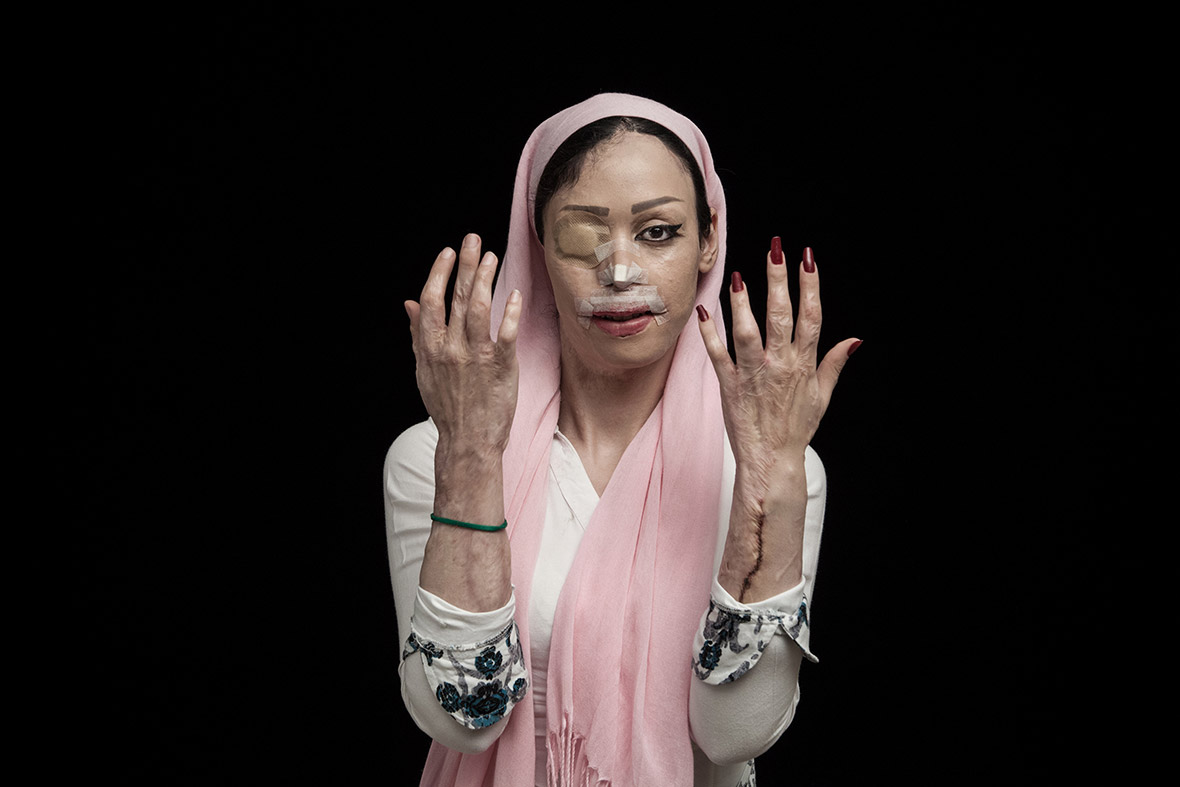 Campaign category winner: Jetmir Idrizi, Kosovo, for a series titled TransBrasil
This series approaches gender identity issues from a documentary photography perspective. It looks at different social and cultural expressions that question binary masculine/feminine schemes. Transgender people express their gender identities in many different ways. Some people use their dress, behaviour and mannerisms to live as the gender that feels right for them. Some take hormones and may have surgery to change their body so it matches their gender identity. Some transgender people reject the traditional understanding of gender as divided between just "masculine" and "feminine" so they identify just as transgender, or gender queer, gender fluid, or something else.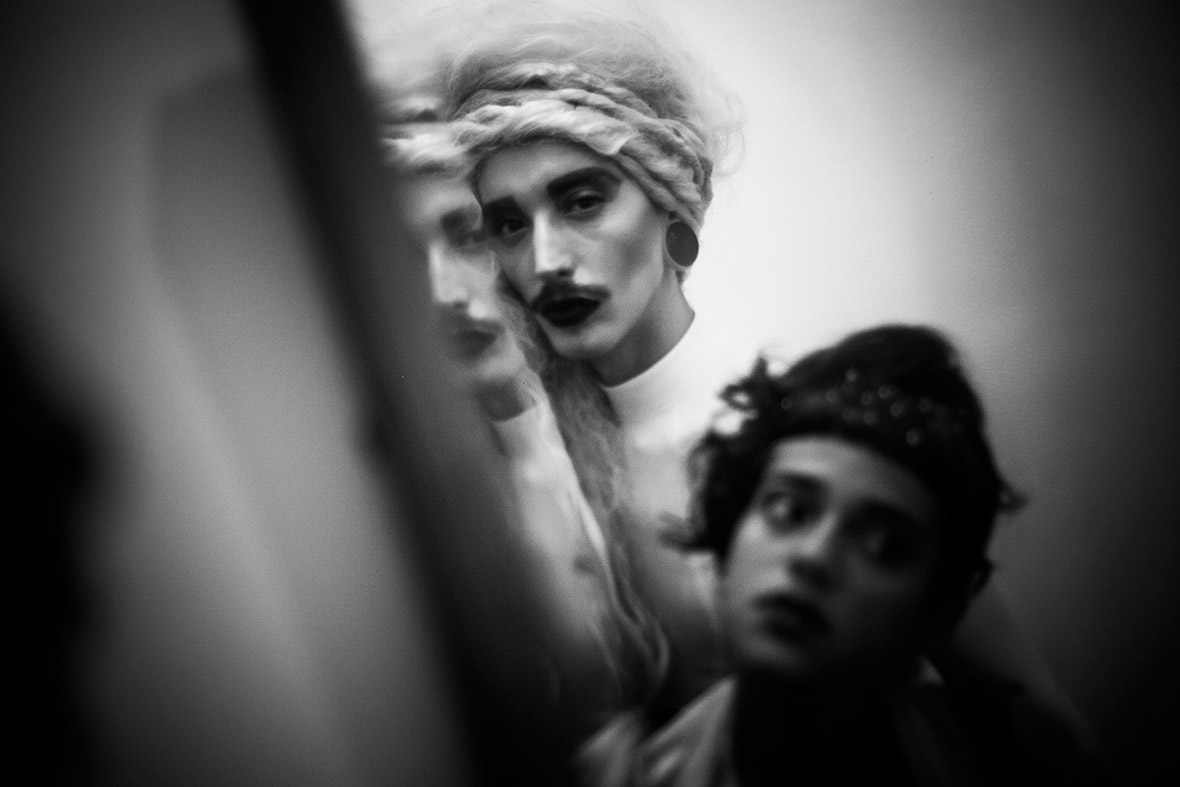 Sport category winner: Nikolai Linares, Denmark, for his series Second Best
Portraits of the silver medal winners just after losing their final at the Zealand boxing championships held in Copenhagen.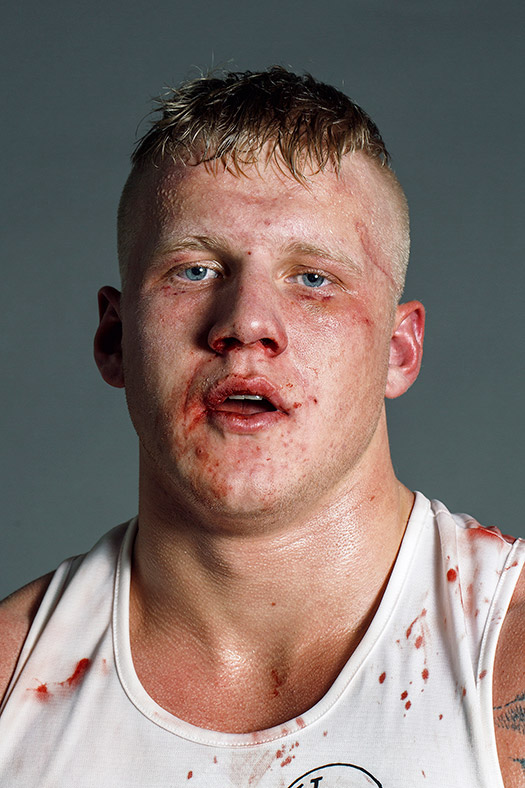 Architecture category winner: Amélie Labourdette, France, for the series Empire of dust
These photographs were taken in the south of Italy, where financial crises and embezzlement have created an architectural aesthetic of incompleteness.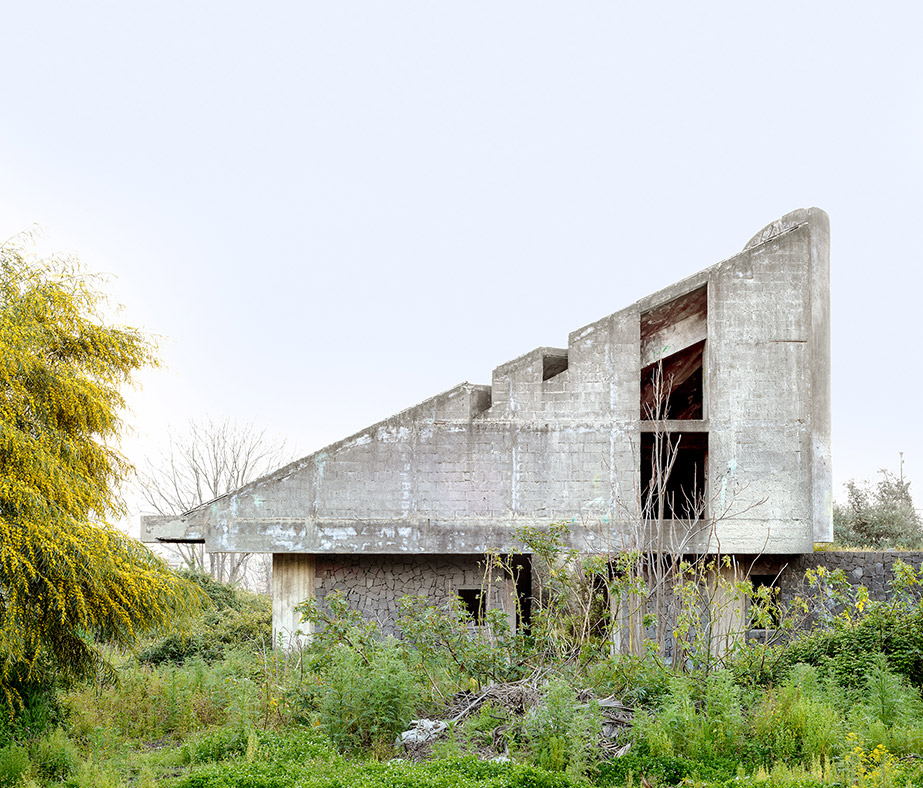 Candid category winner: Kirstin Schmitt, Germany, for the series Waiting for the Candymen
A study of Cuban idiosyncrasy; an allegory of waiting: Waiting the right moment, waiting for tomorrow, waiting for something or someone who brings redemption, maybe.
Conceptual category winner: Julien Mauve, France, for the series Greetings From Mars
This project is about space exploration and discovery, but it's also about our behaviour in front of landscapes and how we create pictures that will share our personal story with the world. In each spot, chosen for its similarity to the red planet, the photographer imitated stereotypical tourist poses.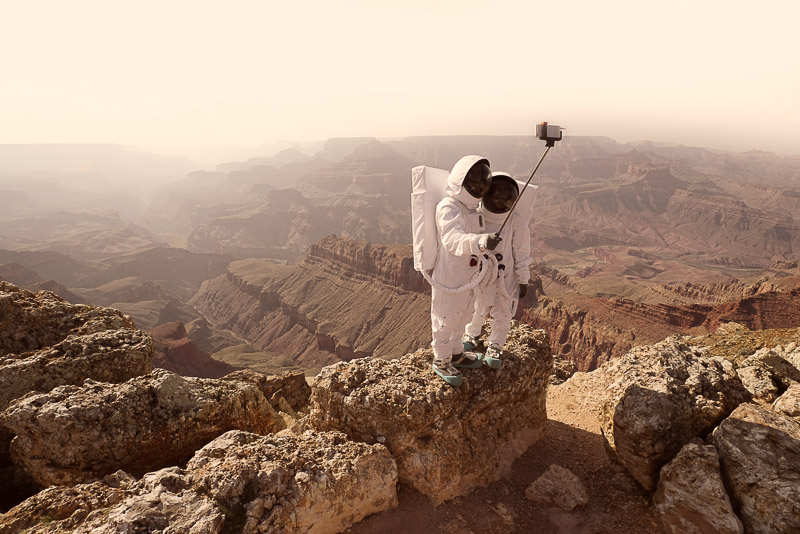 Landscape winner: Maroesjka Lavigne, Belgium, for the series Land of Nothingness
Namibia is one of the least densely populated places on earth, visually defined by rich colours in a barren, yet constantly changing landscape; the vast brown plain of scorched earth, the white surface of the salt pans, the gold tones of the sand dunes. Patience is required to discover Namibia's subtle scenery. Hours of driving reveal more emptiness; the sight of other people rare and only the strategically located petrol stations a reminder of the world beyond.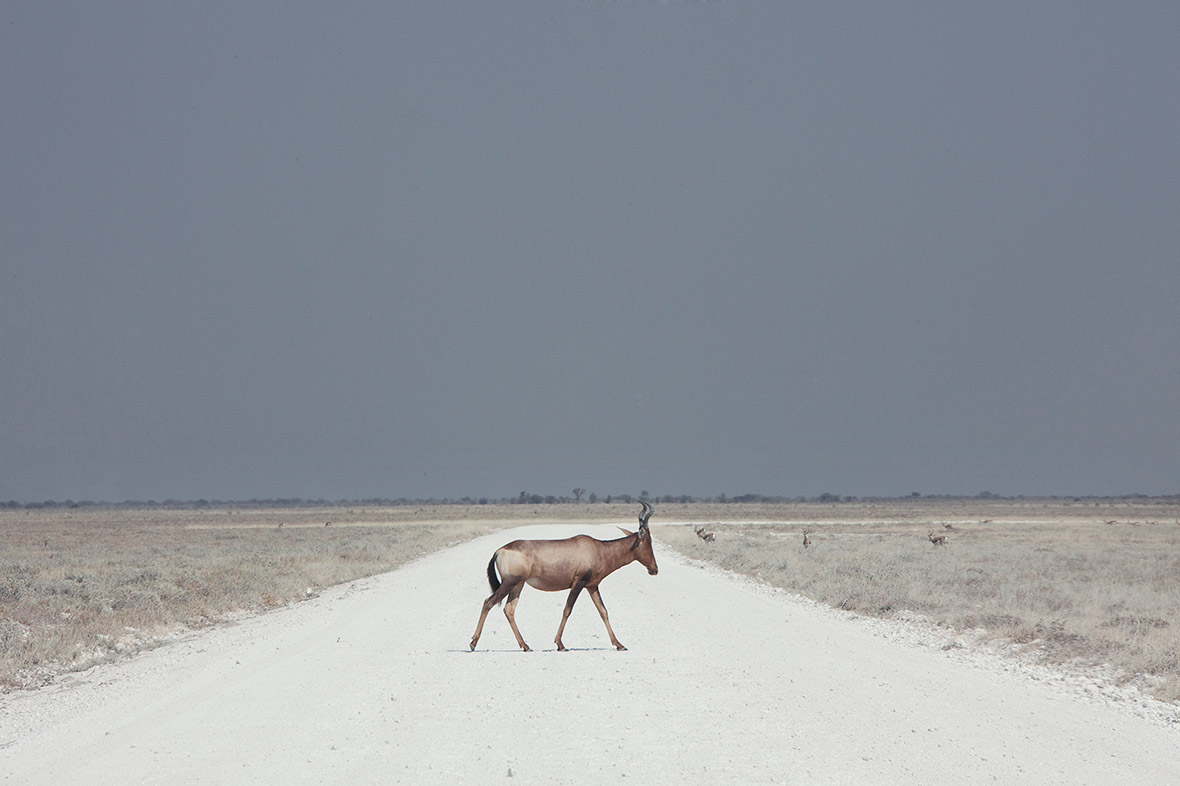 Portraiture category winner: Marcello Bonfanti, Italy, for the series Ebola Survivors
The widespread Ebola epidemic in Sierra Leone ended in October 2015 with 14,122 cases and 3,955 deaths. It required the complex and brave intervention of international NGOs in the attempt to fight the virus. Italian NGO Emergency ran an Ebola treatment centre built by DFEED. Thanks to medical care, they were able to start a new life, but often returned to life to find their families partly or totally killed by the virus.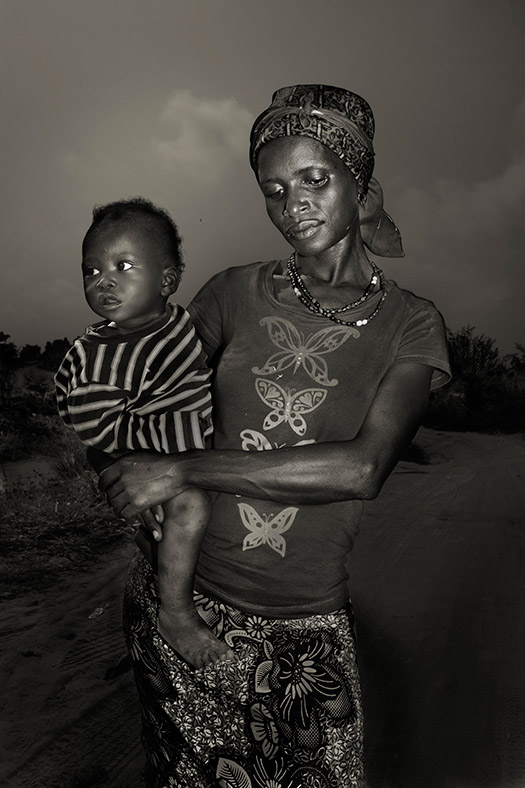 Still Life category winner: Francesco Amorosino, Italy, for the series Migrant Tomatoes
"Once a year Italian families make tomato sauce at home, cooking and canning a huge amount of vegetables. Tons of tomatoes are grown in the fields of the south of the country and harvested by about 19,000 labourers, paid one or two euros for each box. In 2015 there were 13 deaths at work in the fields because of high temperatures. Many of those involved in the harvest are immigrants. On tomatoes, still dirty with soil, bought by my family to make sauce, I saw the fingerprints of those who had harvested them, I imagined their stories, the hours spent in the sun, the hope, the desire to work."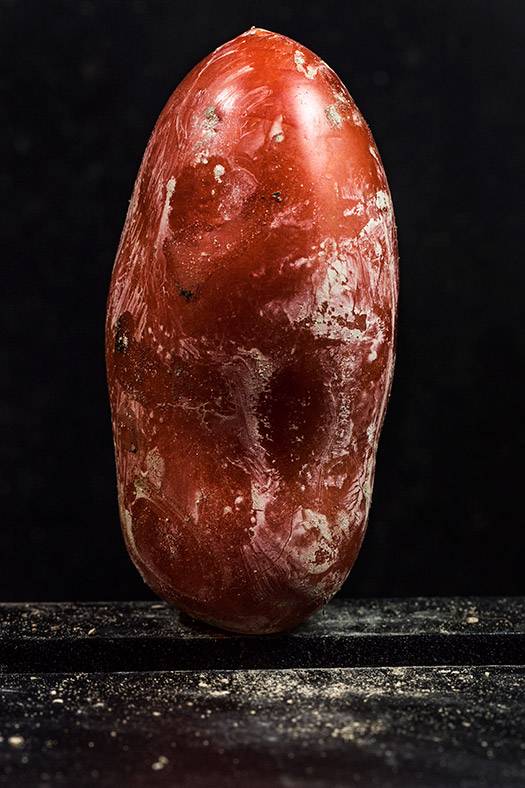 Staged category winner: Alberto Alicata, Italy, for the series Iconic B
In this project, Alberto Alicata traces the history of photography, using a symbol of contemporary Western culture – Barbie – to recreate iconic images by great masters such as Irving Penn, Richard Avedon, Guy Bourdin, David Lachapelle and Mario Testino.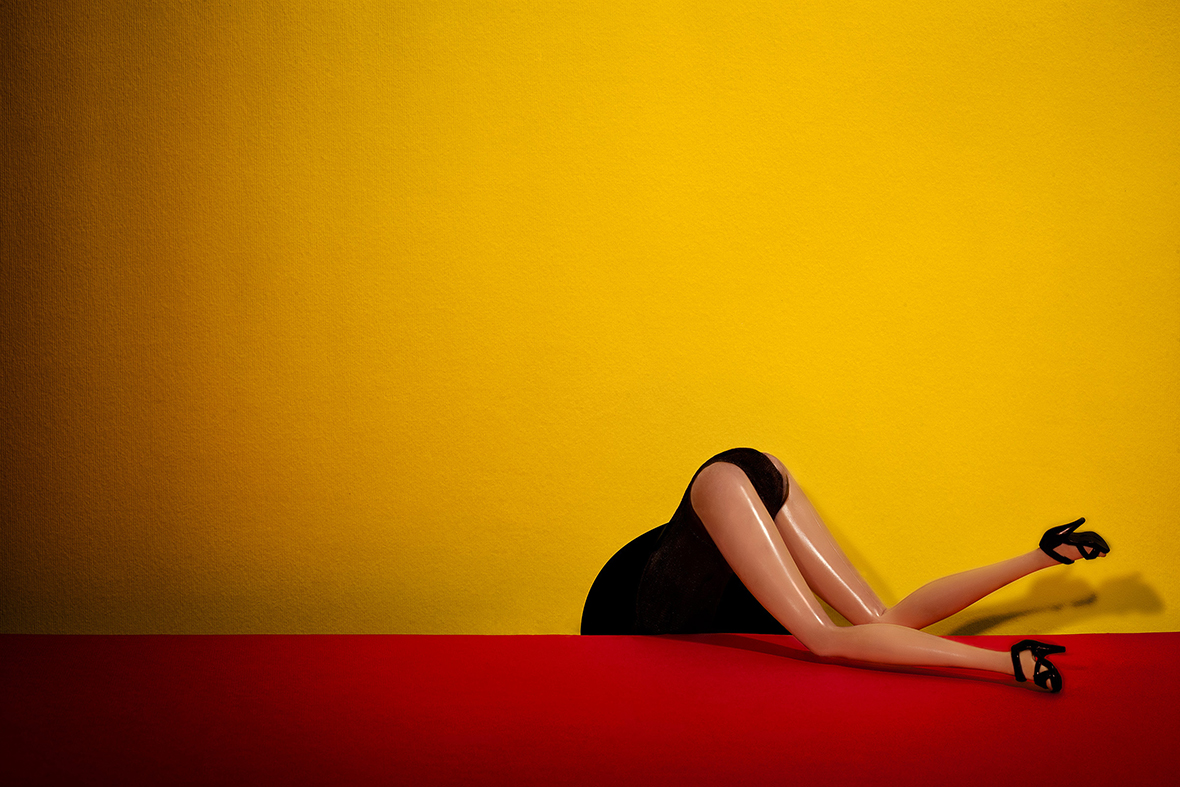 The world's largest photography competition attracted a record-breaking 230,103 entries from 186 countries this year. All winners and shortlisted photographs will be exhibited at Somerset House in London from 22 April to 8 May 2016.
© Copyright IBTimes 2023. All rights reserved.