The 10th edition of Landscape Photographer of the Year – a coffee-table book featuring spectacular full-colour prints of the winning and commended entries from the 2016 Take A View Landscape Photographer of the Year competition – has just been published. The book showcases Britain's most beautiful and dramatic scenery through the eyes of the nation's best amateur and professional photographers.
When the winners were announced in October, we published a gallery of the judges' choices. Now we present the IBTimes UK picture desk's own favourites – from snow-covered Highland mountains to misty woodland scenes.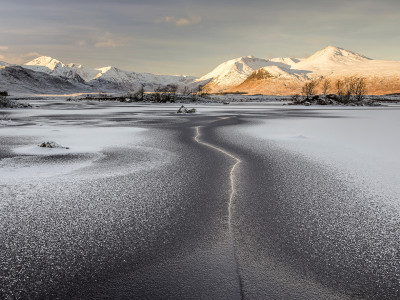 This stunning book captures the splendour of Britain's rural and urban landscapes, from the Outer Hebrides to the Cornish coastline. It is the perfect companion for all photography enthusiasts and armchair travellers, with every image accompanied by a first-hand account of the story behind the picture.
Landscape Photographer of the Year: Collection 10 is out now (AA Publishing, £20).