Marvel: Avengers and Guardians of the Galaxy Crossover Film Possible and First Look at Thanos Revealed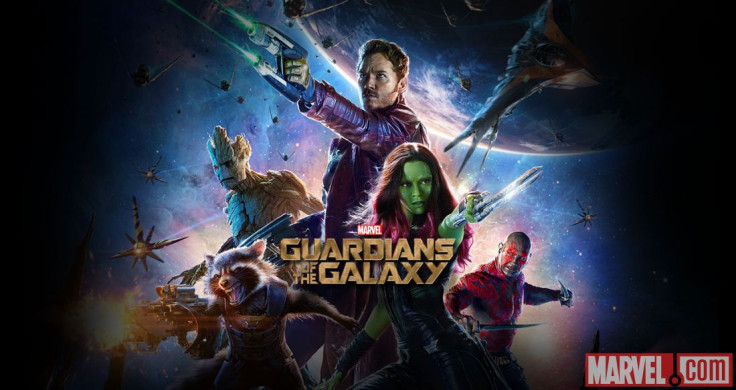 As Marvel's Guardians of the Galaxy becomes another blockbuster, fans of Marvel's comics and films want to know whether they'll be a crossover film starring the Guardians and The Avengers.
Well, it looks like the films' makers have already thought about it and a team-up is likely.
Speaking with Yahoo, Guardians director James Gunn teased the collaboration of the Guardians of the Galaxy and The Avengers in one big film:
"We talked about all sorts of possibilities," Gunn said, "I know what the basic plan is. That could or could not include a couple of Avengers and a couple of Guardians meeting up, or all of the Avengers and all of the Guardians. But we do inhabit the same universe and they're pretty big personalities that are likely to, at some point or another, run into each other."
As for the cast, Vin Diesel said he feels like fans of both films would ask for a team-up: "I feel like there will be huge fans of the Guardians and huge fans of the Avengers," Diesel said. "I think audiences would demand something like that."
Meanwhile, Marvel has revealed the first official image of supervillain Thanos who will appear in future films (played by Josh Brolin).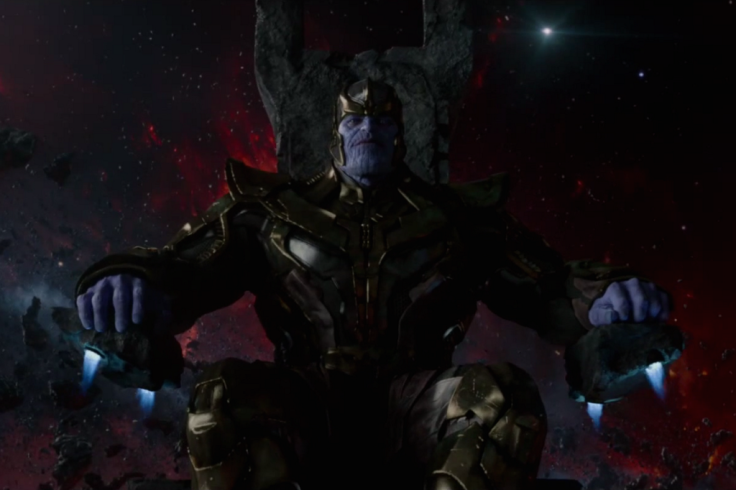 Even though the studio has some grand plans regarding the Mad Titan's role in future movies, he probably won't be seen in Avengers: Age of Ultron.
"He's not a part of Avengers 2," Marvel's Kevin Feige told SlashFilm. "I think Thanos does what he wants, and shows up where he wants to, and I'm not going to tell him otherwise."
Feige, however, added: "You don't know exactly; smirking at the end of Avengers. By the way, we're still making Avengers 2, so nothing's definitive one way or the other, actually."
Feige backtracks a bit toward the end of his comment, and as he points out there's definitely a possibility that Marvel might make some changes between now and 2015, when Avengers: Age of Ultron hits theaters.
Maybe Thanos will get a cameo towards the end – leading up to the Avengers-Guardians of The Galaxy team-up?
Well, we'll just have to wait and watch.
© Copyright IBTimes 2023. All rights reserved.