Thor 3: New leaked image of Loki suggests filming already underway? Chris Hemsworth talks about scale of movie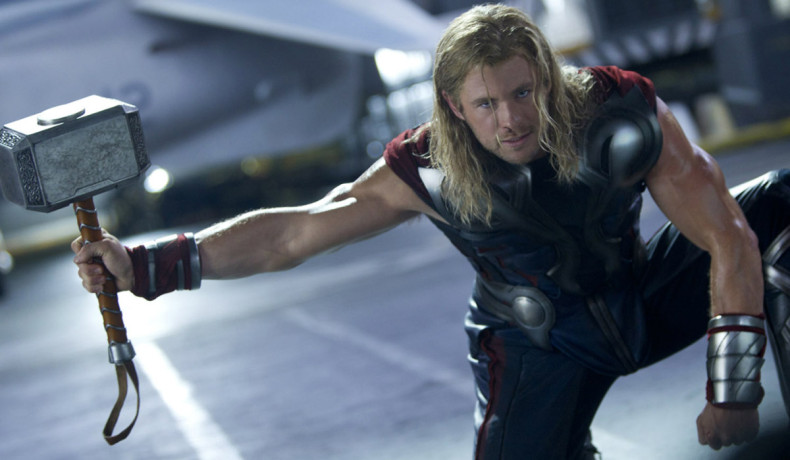 Avengers: Age of Ultron star Chris Hemsworth will soon get back in superhero mode when he starts filming the third (and possibly last) Thor film. While not much is known about the plot, Hemsworth recently spoke a little bit about the movie.
The actor was at a special press event in Los Angeles when Digital Spy asked him if certain events in the upcoming Avengers 2 will have an impact on Thor's storyline in the third film.
"Yeah, definitely... they have to, don't they?" he stated. "No [I can't give away any hints], but I will say there is no script for the next Thor. So, I have no idea where we're going to end up, but it's pretty big... this one."
According to ComicBookMovie, Marvel Studios president Kevin Feige had earlier teased that Thor 3 will not only be "very important" to the "Phase Three" as a whole, but it will also take Thor "to another level". The producer had also reassured that Ragnarok "picks up where we leave Thor in Age of Ultron and impacts everything that comes after".
Meanwhile, a new leaked image of Tom Hiddleston (in Loki getup), which surfaced online recently, suggests that filming for Thor: Ragnarok might have already begun.
The Twitter account Crimson Peak posted the following photo to their page, showing actor Tom Hiddleston dressed as his Loki character in what appears to be a makeup trailer: (via Fashion & Style)
Thor 3 filming already begun? #TomHiddleston pic.twitter.com/mHms9GGQeC

— Crimson Peak (@_Crimson_Peak_) January 29, 2015
"If this photo isn't from the set of Thor: Ragnarok, the only other possibility is that Avengers: Age of Ultron is undergoing reshoots less than four months away from its premiere!" speculates the report.
Avengers 2 releases on 1 May, 2015 while Thor: Ragnarok is set for a 28 July, 2017 release.