Is Marvel considering an African-American director to helm Black Panther movie?
Is race an important factor when it comes to making a movie? A movie with an African-American central character to be more specific -- well, here is what two industry insiders have to say about the upcoming Marvel film, Black Panther, which stars actor Chadwick Boseman.
The list of directors (Ava DuVernay, F. Gary Gray and Ryan Coogler) that Marvel has reportedly approached to helm the Black Panther movie suggests that the studio is seriously considering to hire an African-American director to make the film. But, does this indicate that a race is a significant component with regards to how the film turns out.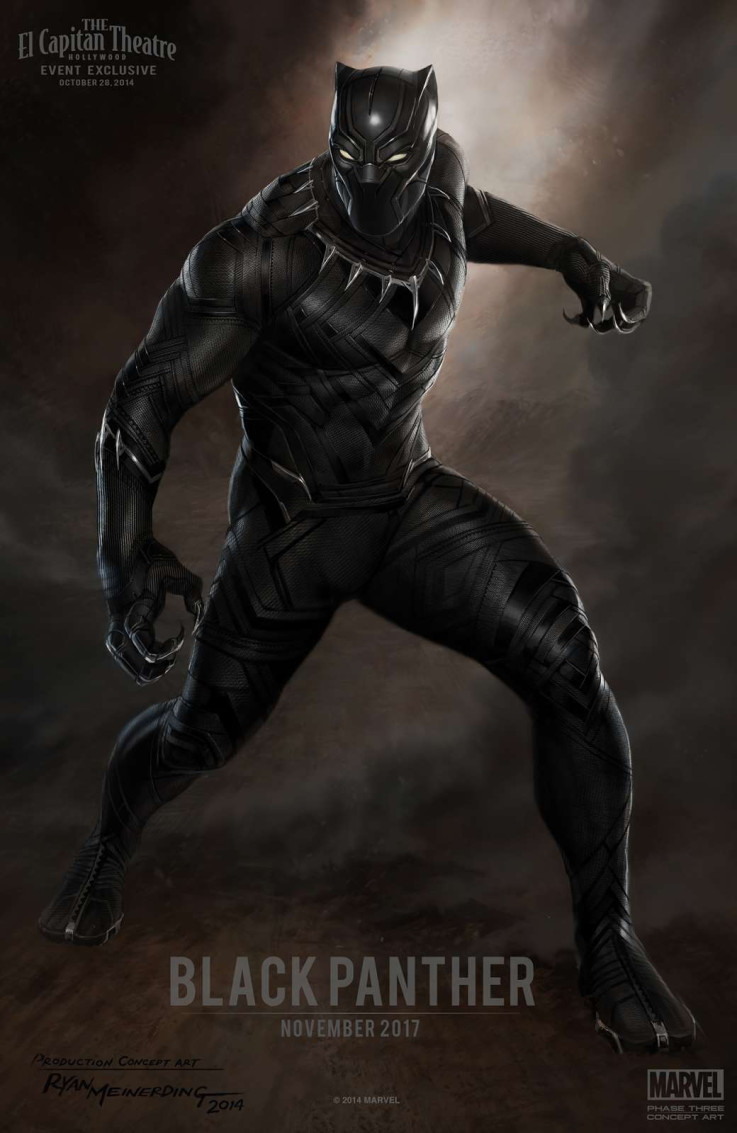 Marvel's official Black Panther concept art
Marvel official image
Talking about it, Ryan Coogler -- director of the new film Creed (starring actor Michael B. Jordan) that releases this month -- said: "Yeah, I think it's important. Perspective is so important in art. That's not to say that you can't work outside yourself. When I was coming up, I made movies about things that were close to me; I made movies about things that weren't close to me. But I definitely think that it helps when you are close to a subject. Like, I was an athlete for most of my life before I was a filmmaker. And that helped to inform me when writing this [Creed] script, when directing. Having had those types of experiences helped me inform this process. A lot of times with great movies, you find some part of the filmmaker's life informing what they were doing." (via ComicBookMovie)
The film maker added that if a director comes from the same culture as what is being dealt with in the film, there is "potential for a greater truth".
However, another Marvel team member, actor Anthony Mackie (who plays Falcon in the MCU) went on record earlier stating that he does not believe the film needs a black director.
"I don't think it's important at all. As a director your job is to tell a story. You know, they didn't get a horse to direct Seabiscuit! The thing is I don't think the race of the director has to do with their ability to tell a story. I think it's all about the director's ability to be able to relate to that story and do it justice," he stressed.