Earlier in the week, Marvel confirmed that Creed director Ryan Coogler will direct the studio's upcoming film Black Panther. In his latest interview, Coogler expressed his excitement over taking up the project.
"I'm excited," the director told HeyUGuys. "I grew very into pop culture, very into comic books, so it's something that is just as personal to me as the last couple of films I was able to make. I feel really fortunate to be able to work on something I'm this passionate about again."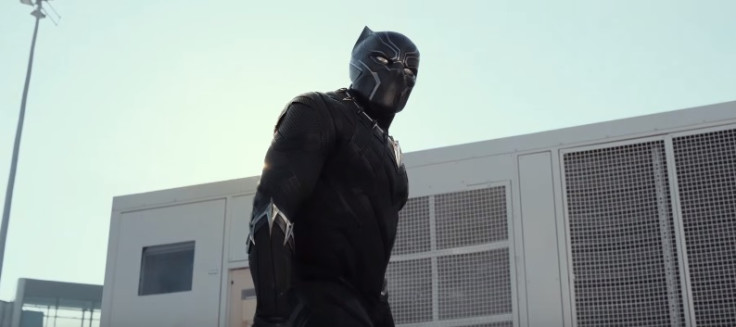 Being a Marvel superhero film, Black Panther may be quite a departure from the gritty, grounded and realistic brand of cinema seen in Creed but Coogler stated that he's "absolutely" approaching Black Panther in the same "personal and intimate" way as Creed. Reportedly, the director has already begun work on the film.
Regarding Coogler's inclusion into the Marvel Cinematic Universe as director, studio head Kevin Feige said in a statement: "We are fortunate to have such an esteemed filmmaker join the Marvel family. The talents Ryan showcased in his first two films easily made him our top choice to direct Black Panther. Many fans have waited a long time to see Black Panther in his own film, and with Ryan we know we've found the perfect director to bring T'Challa's story to life."
Black Panther is slated for release on 16 February 2018. The character, played by Chadwick Boseman, will debut in Marvel's forthcoming movie Captain America: Civil War which releases on 6 May.