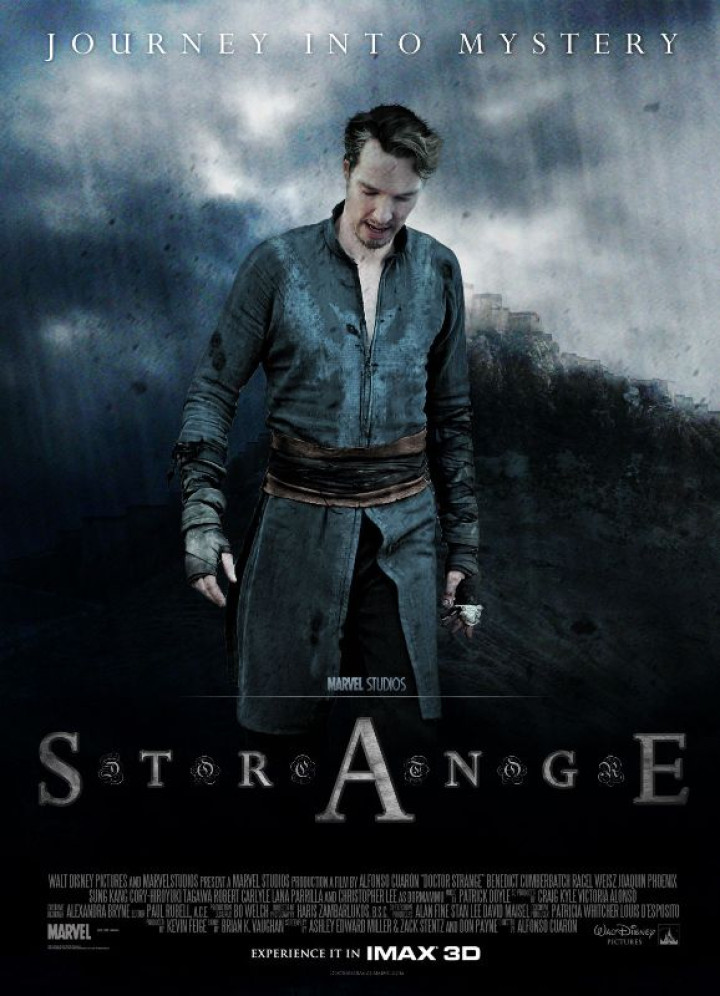 A few days back several reports surfaced online suggesting that Sherlock star Benedict Cumberbatch is "in final negotiations" with Marvel Studios to play Doctor Strange on the big screen.
Fans, who were expecting an official confirmation on the casting during the Marvel event on 28th October, 2015, were left disappointed when no casting related announcements were made for the upcoming film.
IGN recently spoke to Cumberbatch and posed the question of Doctor Strange to him, asking whether he knew the character and whether he'd like to play him.
Cumberbatch jokingly played dumb, asking for the hosts to explain who Doctor Strange was before admitting that he "knows a bit about Doctor Strange" and that "maybe it's a character he would like to play."
Meanwhile, fans who have already accepted the Sherlock star as the mystical Marvel character have developed some pretty cool fan art of Cumberbatch as Doctor Strange. Check it out below:
Benedict Cumberbatch as Doctor Strange fan art. What do you think? pic.twitter.com/qKo9ofrH55

— Super Podcasto (@SuperPodcasto) November 2, 2014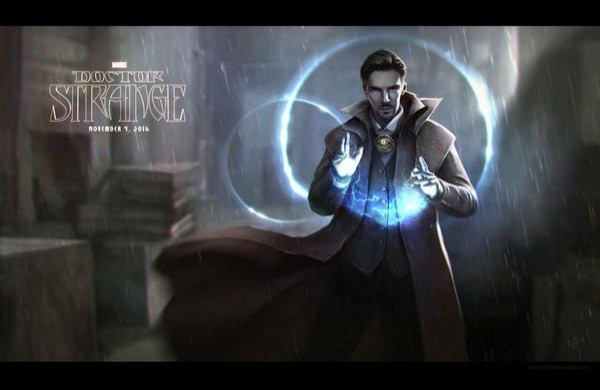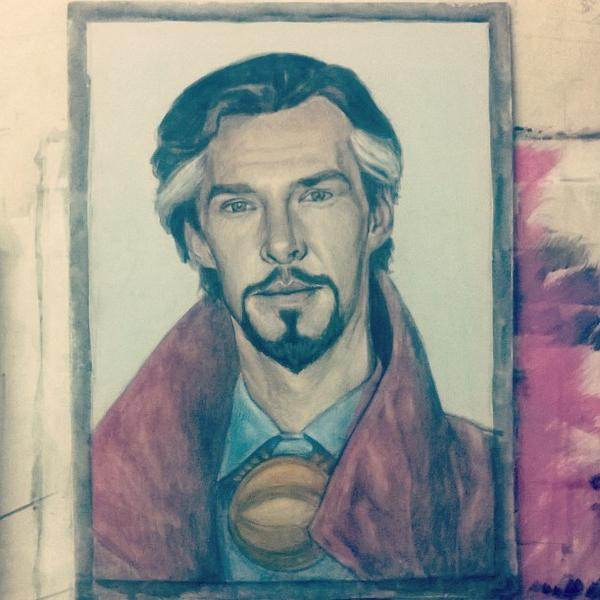 Fan art of Benedict Cumberbatch as @DrStrange. If you know the artist please let me know! pic.twitter.com/4fTP4BHB1t

— The MCU (@MarvelCU) November 1, 2014
More 'DOCTOR STRANGE' fan-art! pic.twitter.com/XfsqVSuEx4 — Superhero Report (@SuperheroReport) November 5, 2014