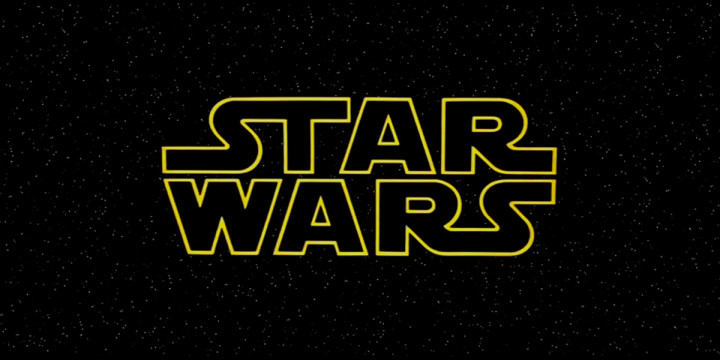 Major leaks have sprung from the Star Wars Episode VII film set. Whether it's the film's plot details, on-set images or first looks of the key characters.
Not that fans are complaining! Star Wars Episode VII is one of the most eagerly-awaited films and fans of the popular sci-fi franchise can't seem to get enough of new details surrounding the upcoming installment.
Here's a roundup of latest first looks and plot details that have surfaced online
Check out this quick tease into one of the key storylines of the film along with an image of the main villain (via Moviepilot):
It's true that the big villain of Episode VII is a Sith 'Inquisitor'.
This evil Force-user is tall and thin and terrifyingly creepy, with glowing red eyes to match his red lightsaber. He's got some robotic upgrades, like Vader, but no mask. The cybernetic bits weave in and out of him. He's got a human upper lip, a steel jaw… and the robotic hand that JJ Abrams posted an image of.
As originally by Latino Review, Episode VII will have flashbacks showing a young Princess Leia and Vader's involvement with the Sith during his prime.
The Inquisitor is obsessed with Vader – just look how he stares at Vader's shattered helmet in this latest image:
The first look of Harrison Ford as an aging Han Solo was also revealed online, and it doesn't disappoint. The character appears to have aged gracefully but still carries the trademark Han Solo swagger.
Stay tuned for more photos and updates on the upcoming Star Wars film.
Reportedly, filming for the movie is back on track now that Ford has recuperated from his injury. With the film's director J. J. Abrams moving swiftly to complete filming, maybe its not wrong to assume that the film's first teaser might surface soon.
Meanwhile, check out these really cool fan-made posters of the film: