Marwan: Syria Civil War Child Found Wandering Alone in Jordanian Desert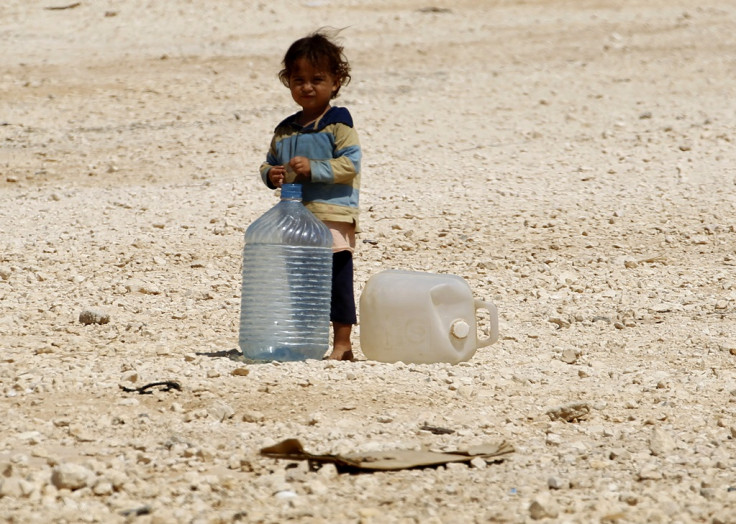 A four-year-old boy found alone in the desert was believed to have been separated from his family fleeing the civil war in syria.
Aid workers from the United Nations found Marwan by himself in the Jordanian Desert. He was holding a single bag which contained all his possessions.
The incident was captured by UN refugee worker Andrew Harper, who posted a picture of it on Twitter.
Marwan's plight highlights how much children have suffered during the three-year civil war, which has created nearly 2.5m refugees and forced six million people from their homes.
He was later reunited with his family.
© Copyright IBTimes 2023. All rights reserved.