She is the Queen of Cakes and a TV legend, and now Mary Berry has been crowned Britain's dream celebrity neighbour. The 80-year-old star, who is known for her contagious charm, wit and unsuspecting innuendos on The Great British Bake Off, beat the Duke and Duchess of Cambridge to take the top spot in a survey conducted by property website Zoopla.
Not only did she trounce royalty, she also managed to surpass fellow judge Paul Hollywood, who secured just 3% of the vote, and she had more appeal than James Bond actor Daniel Craig and his wife Rachel Weisz.
"The British public know what they want from a neighbour, and Mary Berry's kind and trustworthy character – not to mention her infamous baking ability – clearly appeals," Lawrence Hall of Zoopla said. "The glitz and glamour of having a pop star or reality TV personality next door might appeal to some, but our research shows that – famous or not – Brits want a neighbour they can rely on."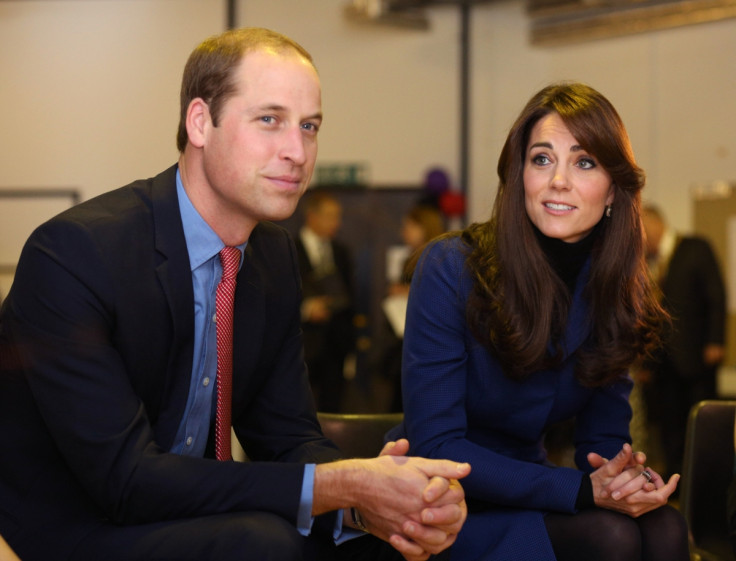 Although the list shows that the nation has a strong appetite for chefs as a neighbour – they secured a quarter of the votes – powerhouse singer Adele came out on top in London. It seems her recent comeback has helped to raise her profile and fans wouldn't mind her singing in the bath.
But despite their love of shows like X Factor and Strictly Come Dancing, there is one on type of neighbour that the British adult wouldn't want living a few yards away: the reality TV star. It looks like 40% of the general public would think twice before moving next door to Kim Kardashian or Katie Price. It's no surprise that former Apprentice candidate and divisive rent-a-gob Katie Hopkins was voted the least desirable celebrity neighbour, with a fifth of the vote.
Berry's impressive feat caps off a great year for the TV veteran. Back in April she landed a place on FHM's 100 Sexiest Women in the World. Although it had initially been intended as a joke, after the votes flooded in she was propelled to 73rd place.
"There are sometimes internet campaigns to get unlikely people on to the list. One year we had a cartoon character from Family Guy, but I think Mary Berry has got to be the strangest yet," a FHM source told The Sun. "I'm sure some of the people voting for her were doing it as a bit of a joke, but she got thousands of votes, so at least some of them must have been legitimate.
The insider added: "She's a very confident and charismatic woman, so she might appeal to a certain demographic."
Most desirable celebrity neighbour: Top Five
Mary Berry
The Duke and Duchess of Cambridge
Adele
Daniel Craig & Rachel Weisz
Claudia Winkleman
Least Desirable celebrity neighbour: Top five
Katie Hopkins
David Cameron
Jeremy Corbyn
Wayne & Colleen Rooney
Cheryl Fernandez-Versini