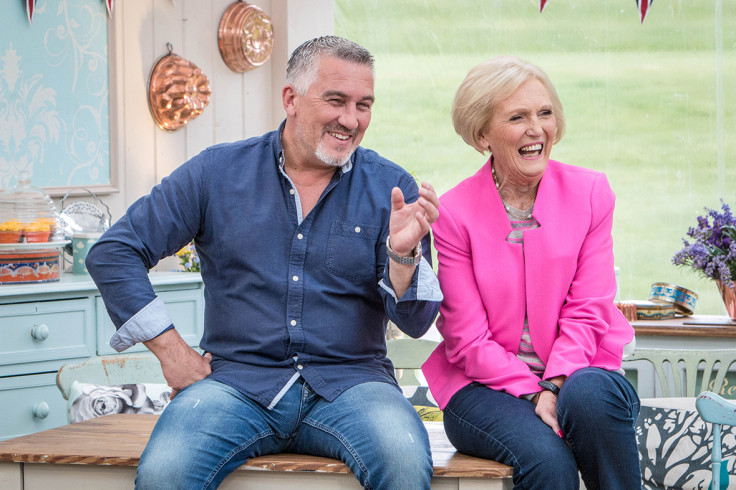 They're a match made in TV heaven, so Bake Off fans may soon rejoice as Paul Hollywood and Mary Berry could be reunited in a US version of the hit show.
The nation's favourite judging duo were separated after 50-year-old Hollywood decided to stay with the baking series as it hopped to Channel 4, while Berry chose to remain with the BBC after it was sold in 2016.
But The Sun reports that the famous co-hosts could work together again after execs at US network ABC were impressed with Berry's Great American Baking Show in December.
Insiders claim that the US series, which is also made by Love Productions like the UK version, could see Hollywood return to 81-year-old Berry's side by the end of the year.
The news comes after it emerged that Hollywood turned down a US Food Network show to focus on the Bake Off, which begins filming for Channel 4 in May.
A source said: "The Great American Baking Show did really well in the ratings and execs love the British accent. They may want to get the pair back together again for their on-screen chemistry.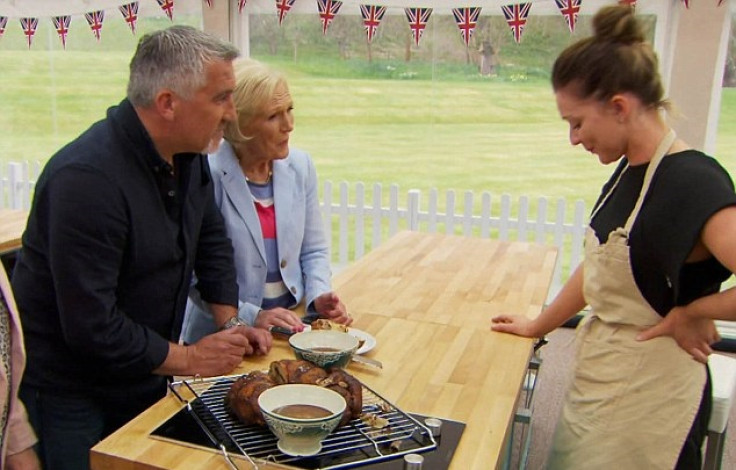 "There would also be a lot of interest here and a UK channel would probably show it for the first time."
Hollywood previously appeared on a version of the show in 2013, which was aired by ABC, though it was a flop as far as ratings go.
Channel 4 paid £75m to poach the hit series off BBC1 back in September, but while Hollywood signed a new contract to move channels with the show, Berry decided to quit the series alongside favourite show hosts Sue Perkins and Mel Giedroyc.
But as GBBO attracted a staggering 15 million viewers at its peak, The Great American Baking Show only managed a fraction of those viewing figures, with 4.6 million tuning in for Berry's premiere episode last year. Perhaps only together they'll be a recipe for success...