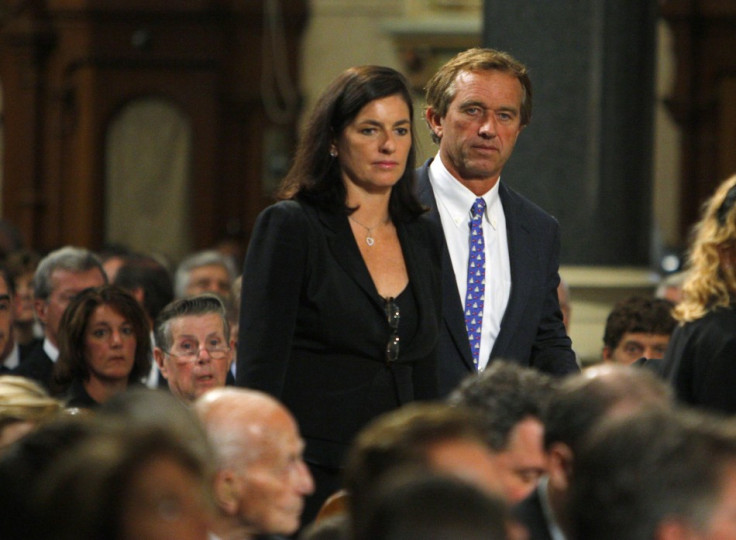 The suicide of Mary Richardson Kennedy, the estranged wife of Robert F Kennedy Jr, is the latest in a long line of tragedies for the Kennedy family.
The 52-year-old, who was married to Kennedy for 16 years and had four children together, is thought to have committed suicide after she was found hanged at her Mount Kisco estate in Westchester County, New York, with sources claiming she was "depressed, despondent and worried about the future".
With an inquest set to look into the death, it nonetheless represents another sad chapter for a family name that seems drawn to tragedy.
Kennedy curse?
The sad history of the Kennedy family appears to have started during the Second World War.
Joseph P Kennedy Jr was a junior officer in the US Navy during the war. He flew as a bomber in Operation Aphrodite on 12 August, 1944 and was killed when the explosives on his plane detonated prematurely, blowing the craft apart.
Just four years later his sister, Kathleen Cavendish, was killed in a plane crash with her lover Peter Wentworth-Fitzwiliam in Saint-Bauzile, France.
On 9 August, 1963 Patrick Bouvier Kennedy, the first son of President John F Kennedy, died two days after his birth.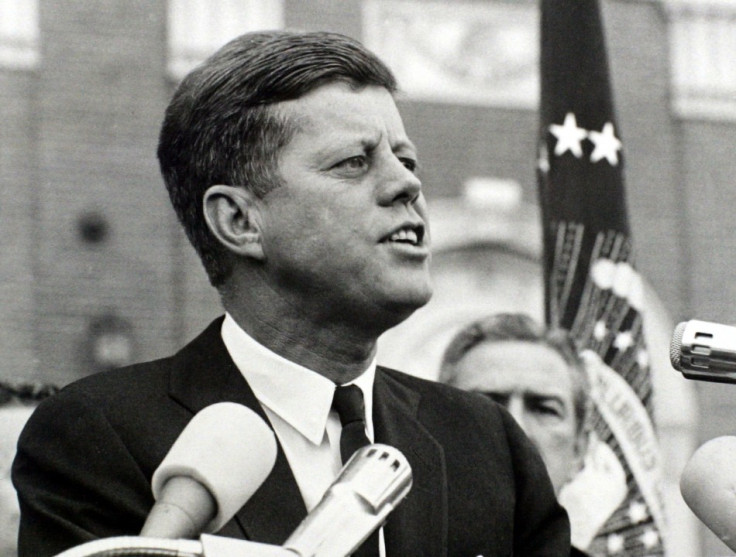 Assassination
On 22 November, 1963, in a case that continues to fascinate conspiracy theorists to this day, John F Kennedy was shot while travelling in a motorcade in Dallas, Texas.
In a moment that shocked the world, Kennedy was shot in the throat and head by a high-calibre rifle, while passing through Dealey Plaza in an open-topped limousine.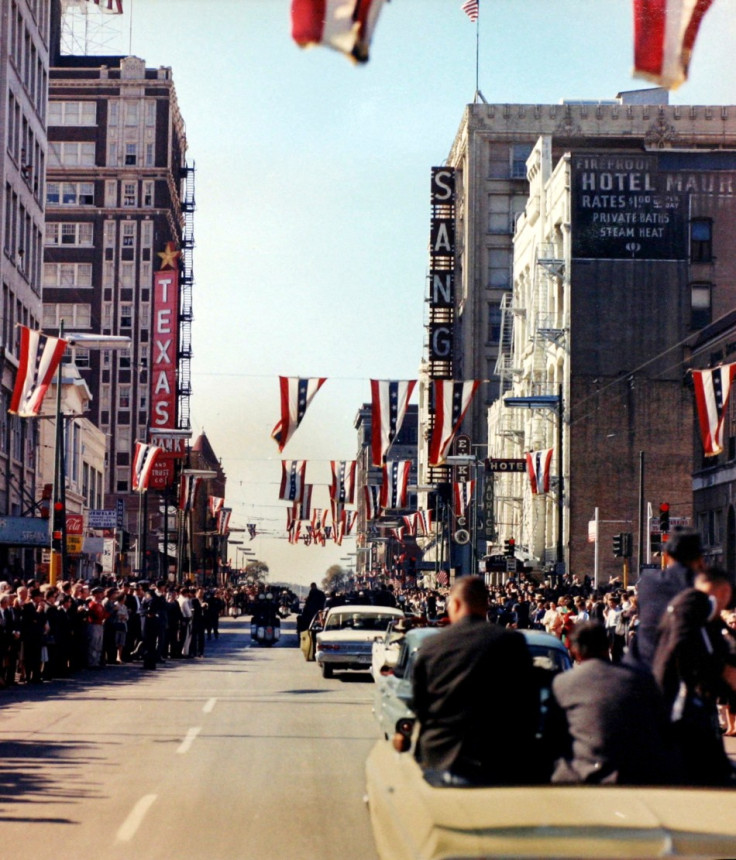 The assassination was originally attributed to Lee Harvey Oswald, who was arrested for the killing but never made it to trial. He was shot on live television by nightclub owner Jack Ruby while being transferred to Dallas County Jail.
Five years later, the Kennedy family was struck another blow when John's brother, US senator Robert F Kennedy, was assassinated with a single shot to the head on 5 June, 1968.
He was killed soon after addressing his supporters at the Ambassador Hotel in Los Angeles, having just won the state of California in the Democratic presidential primary. As he passed through the hotel's kitchen, Sirhan Sirhan, a Jordanian citizen opposed to Kennedy's support of Israel, fired several shots from a .22 revolver, hitting Kennedy once in the head.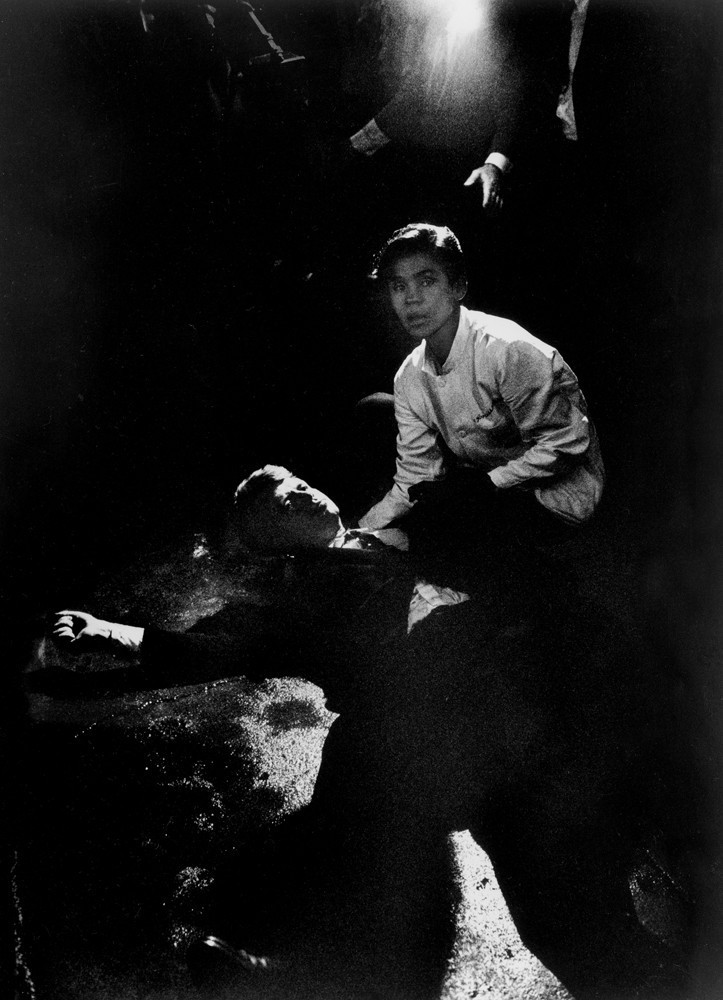 A lucky escape
Considering the family history with regard to plane crashes, US senator Edward M Kennedy made a miraculous escape when he survived a crash on 19 June, 1964. The accident claimed the lives of the pilot and Kennedy's aide, Edward Moss.
Kennedy was pulled from the wreckage and suffered a severe back injury, a punctured lung, broken ribs and internal injuries, from which it took him months to recover.
Five years later he was involved in the infamous Chappaquiddick incident. Kennedy accidentally drove his car off a bridge on Chappaquiddick island, while Mary Jo Kopechne was a passenger. She drowned and he was found guilty of leaving the scene of an accident.
Public confidence in the popular Kennedy was severely shaken and he did not run for the presidency in either 1972 or 1976, as many had assumed he would.
Tragedy continues
David Kennedy, a son of Robert F Kennedy, was found dead in a hotel suite in Palm Beach, Florida, having overdosed on cocaine, demerol and mellaril, on 25 April, 1984.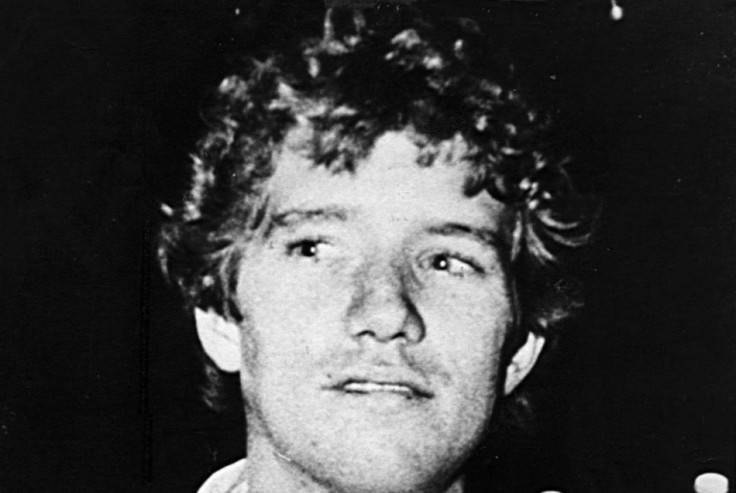 In 1997, another of Robert F Kennedy's 11 children was killed during a holiday in Aspen with family and friends. He was playing American football on skis when he hit a tree without wearing safety equipment.
The most recent occasion of what many have branded "the Kennedy curse" came in 1999, when John F Kennedy Jr, his wife Carolyn and his sister-in-law Lauren Bessett were killed when the plane he was piloting crashed into the Atlantic Ocean near Martha's Vineyard.