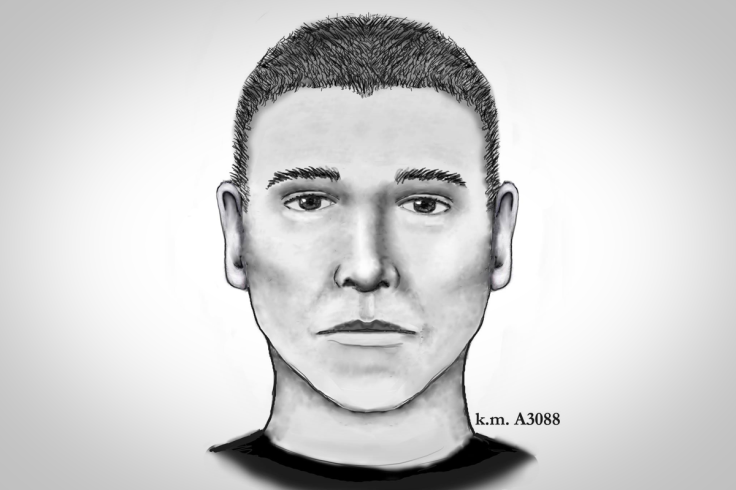 A man has been shot dead in a Phoenix neighbourhood where a serial killer street shooter has left seven people dead since March. The Maryvale area has been plagued with seemingly random street murders that police believe are linked, although they have not yet said whether the shooting of a man on 17 August is to be counted among the string of related attacks.
The man was shot at around 10pm, and managed to walk to a house in Maryvale before he collapsed and died from his injuries, CBS News reported.
The most recent confirmed attack of the serial street shooter was on 11 July, when a man shot at a vehicle with a 21-year-old man and four-year-old boy inside it, although both escaped the attack unharmed.
Since March this year, six people have been shot dead in the Maryvale area and one nearby, with several of the victims shot outside their homes or getting into their vehicles, with no apparent motive for the killings.
Following the last attack, the chief of Phoenix Police, Joseph Yahner, said: "Someone out there knows who did this. We need our community to call us or Silent Witness and help us solve these cases, bring justice to these families and victims, and prevent more violence from occurring."
County Attorney Bill Montgomery added: "It is critical at this time that prosecutors and law enforcement partner together with the community to support one another and find those responsible for these craven acts.
"I urge all of our residents to remain vigilant. If you have any information or suspicion, please contact authorities so the perpetrators can be brought to justice."
Police believe the shooter, or shooters, has access to more than one vehicle, described as "a white Cadillac or Lincoln type vehicle and a black late 90's or early 2000's 5 Series BMW", and usually drives up to victims before getting out of the car and opening fire.
Residents in the area have been asked to remain vigilant.