Masked attacker shoots dead mother and four-year-old daughter outside Californian home
Father was carrying shopping in from car and escaped injury, says family is heartbroken.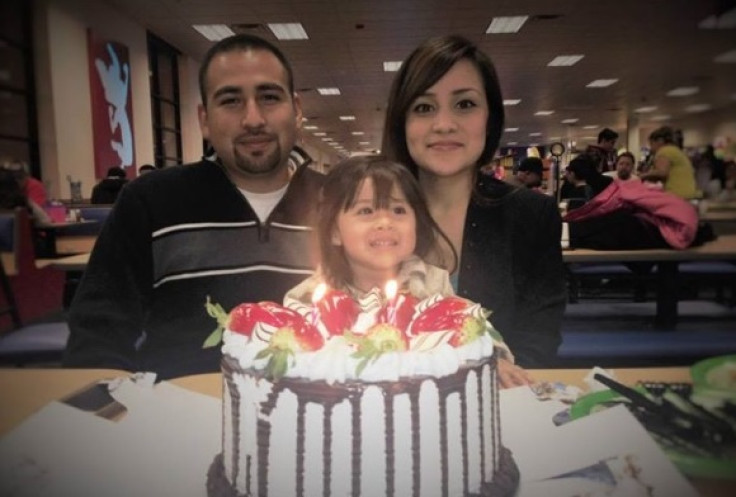 A mother and her four-year-old daughter have been shot dead in the street by a masked attacker who opened fire near the family's home. Carina Mancera, 26, and her daughter Jennabel Anaya were on their way home from buying groceries when they were gunned down near their home in Long Beach, California, at around 9.30pm after the family parked the car on the street.
Jennabel's father Louis Anaya was with the pair prior to the attack and is believed to have started carrying the family's shopping in when a car approached and the attacker got out of the back seat of the vehicle and fired shots.
Mancera died at the scene. Her daughter was rushed to nearby Long Beach Memorial Medical Center but died of her injuries.
"She was always happy," Anaya told abc7 of his daughter. "My little girl was always smiling no matter where we went."
He added on a Go Fund Me page to help cover the costs of the funerals: "Carina and Jenna were murdered Saturday night outside of their home. Our family is heartbroken with this tragic event, and we hope that you can help us give these two beautiful souls a graceful resting place."
It is not yet clear whether the attack was a random shooting or whether the mother and her child were the intended victims in the double murder.
Neighbours told local news outlets the street was quiet one and that an attack of this kind was out of the ordinary.
© Copyright IBTimes 2023. All rights reserved.