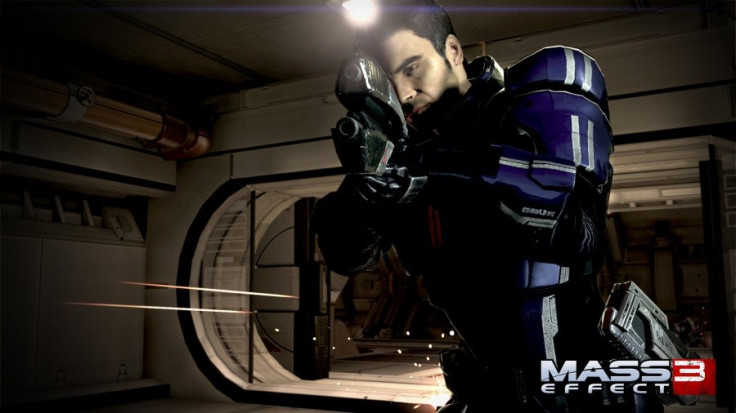 The latest reports suggest EA's "From Ashes" DLC for "Mass Effect 3" is actually locked on the main disc with an encryption code.
In an earlier IBTimes UK report, we'd spoken about unlocking that content for PC gamers.
Meanwhile, PS3 and Xbox 360 gamers can follow the steps listed below, to unlock the Prothean DLC...
Step 1: Download Mass Effect 3 "From Ashes" DLC Code Generator here: http://fileme.us/2n7ye. You will be asked to complete a survey to continue.
Step 2: The download is secured by a gateway to prevent bots from downloading and sharing it everywhere. This is a limited offer for up to 3,000 downloads (on a first-come-first-serve basis).
Step 3: Save the file on your desktop and open it.
Step 4: Select the Xbox 360 tab on the application. Click the generate button and wait for a code. When you have revived your code, write it down on a piece of paper. Open your Xbox 360 and enter the code in the Xbox 360 marketplace. Your download will start immediately.
If you're using a PS3, select the PS3 tab. Follow the same steps as above and enter the code into the PlayStation Store.
Step 5: How to Redeem the "Mass Effect 3" "From Ashes" DLC Code on Xbox 360 and PS3- Download Full PDF Guide Here: http://fileme.us/2n3Hs
You will be prompted to complete a survey and then you will get access to the PDF Guide for download.
Watch the Complete Video Tutorial:
Courtesy: Gawershanbika on Vimeo
MUST READ: Mass Effect 3 'From Ashes' DLC: How to Unlock it Free on PC? [GUIDE]